3 suspects arrested by SWAT team for weapons offenses in San Mateo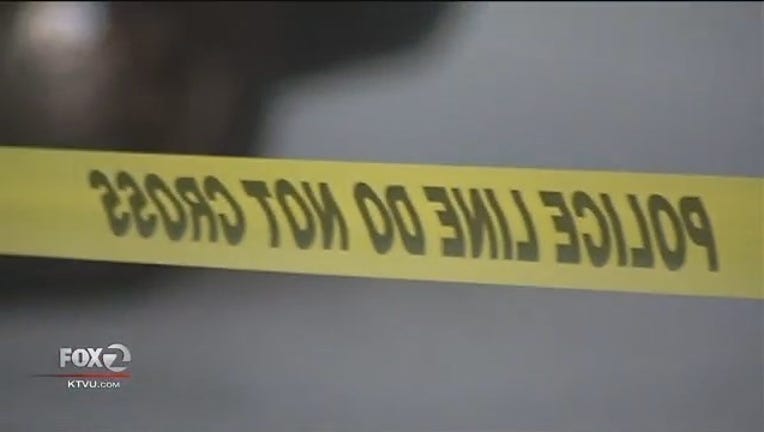 SAN MATEO (BCN) A San Mateo County SWAT team arrested three alleged gang members this morning in San Mateo on suspicion of weapons offenses, police said.
   
The North County SWAT team served four search warrants at 6 a.m. and arrested 28-year-old Emosi Paasi, 23-year-old Darryl Winchester and 22-year-old Uatesoni Paasi, all of San Mateo.
   
Officers served warrants in the 1800 block of Newbridge Avenue, the 200 block of Grand Boulevard and the first and 100 blocks of Humboldt Street, Sgt. Von Glahn said.
   
Winchester was arrested on suspicion of possessing a fake gun, possessing one or more ninja stars, possessing an extended magazine, possessing stolen property and possessing drugs, according to police.
   
The Paasi's were each arrested on suspicion of being a felon in possession of ammunition.
   
The arrests were made after a six-month investigation into a group of suspected gang members and their associates who were allegedly involved in selling drugs and guns, police said. 
   
Officers did not fire any shots and no one was injured in the operation, according to police.
   
Detectives seized two handguns and a .22-caliber rifle made to look like an assault rifle, several illegal high-capacity magazines, other ammunition and multiple bladed weapons.
   
Detectives also found evidence that the three were involved in one or more burglaries and prescription drug fraud.
   
Police will be investigating whether the three are suspects in any other incidents.