91 rabbits rescued, some up ready for adoption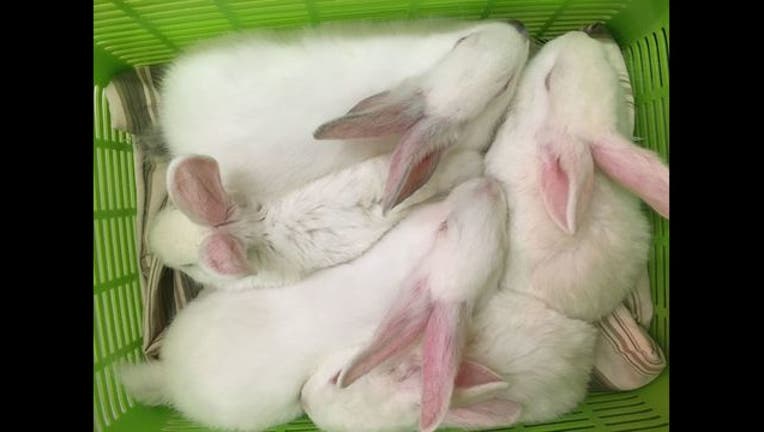 article
SALINAS, Calif. (BCN) - Since Easter, 91 rabbits have been rescued by The Society for the Prevention of Cruelty to Animals for Monterey County and seven were ready for adoption on Wednesday, animal officials said.
Humane officers rescued 54 while 37 were brought to the shelter because their owners could no longer care for them.
Animal officials said they have placed 27 rabbits but are still caring for 64 of all shapes, sizes and colors.
Twenty were almost ready for adoption on Wednesday.
Residents can help by adopting a rabbit, by donating to the shelter or volunteering to care for the rabbits or other animals.
More information can be found at www.spcamc.org or by calling (831) 373-2631.