Alabama farmer secretly paid pharmacy bills for those in need for years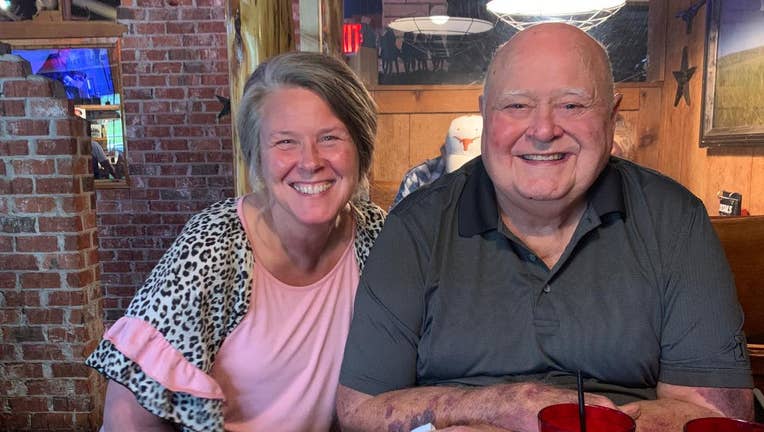 article
An Alabama farmer secretly paid pharmacy bills of those who were unable to pay or didn't have insurance for years.
It was only after his death that his secret came out.
Hody Childress had an arrangement with a local pharmacy in his small town. 
For about a decade, he would give the pharmacist a $100 bill each month.
He said to use the money for anyone who couldn't afford their prescriptions, but not to say where the help came from.
READ MORE: 'Get certified': Stranger saves 10-day-old baby with CPR at restaurant
Childress was retired from Lockheed Martin in Huntsville before taking up farming.
At his funeral, the pharmacist explained how the money was used to help children needing EpiPens for allergic reactions, families in-between insurance coverages, and people just leaving the hospital.
Those who knew him are now paying it forward by establishing a Hody Childress Fund to continue the practice.