Alameda County Sheriff searching for missing San Lorenzo child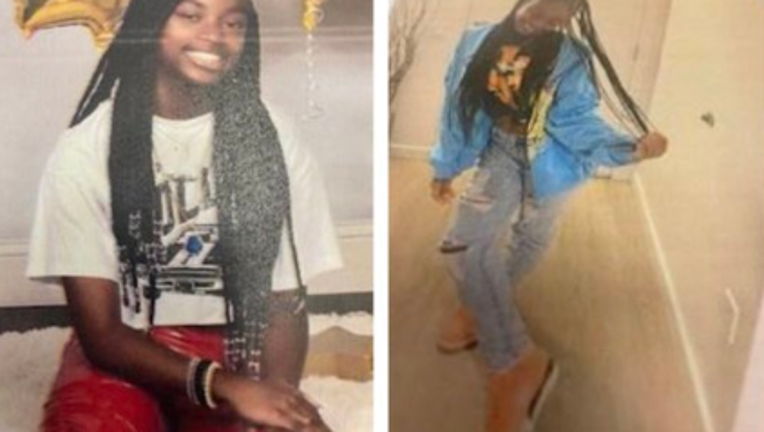 article
OAKLAND, Calif. - Authorities are searching for a missing teen, believed to have run away.
The Alameda County Sheriff's Office is searching for 13-year-old Jazzlynn Harris. Jazzlynn was last seen just before noon on June 6 in the 800 block of Bockman Road in San Lorenzo. 
She was last seen wearing a gray Nike jacket, blue denim shorts, and blue and orange Nike shoes. Officials said she is "familiar" with public transportation and has money and an iPad with her. Officials said she may have headed towards West Oakland. 
She is 5 feet 2 inches and approximately 120 pounds. She has long black braids and brown eyes. 
Anyone who sees Jazzlynn or is aware of her whereabouts is asked to contact the Sheriff's office at (510) 667-7721. 
SEE ALSO: