Alameda County sheriff's deputy pleads to 'wet reckless' after BBQ event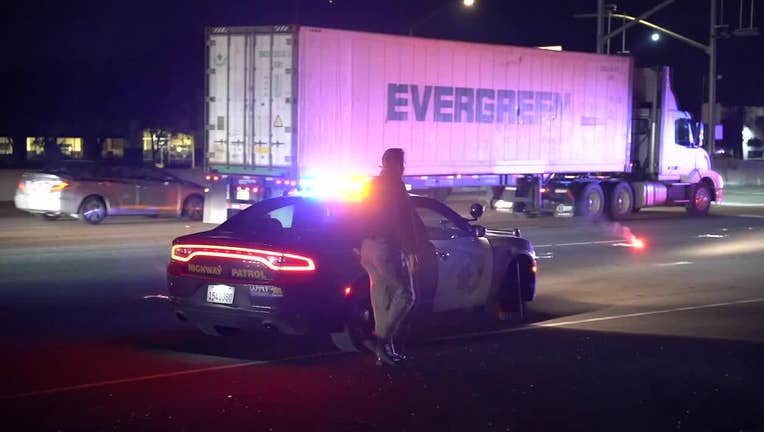 article
LIVERMORE, Calif. - The Alameda County sheriff's deputy charged with two misdemeanor counts of driving under the influence after a funeral gathering where he barbecued for the guests and then damaged a county-owned truck has pleaded guilty to lesser charges.
Court records show Deputy Mike Ziller entered a no contest plea on Sept. 12 to a misdemeanor reckless driving with alcohol involved. The term is commonly known as a "wet and reckless." 
In exchange, one count of driving with a blood alcohol contest of greater than .08% was dismissed. 
Ziller was represented by attorney Patrick Michael Brady.
Ziller went back to work shortly after the Nov. 10, 2022, incident on Interstate 580 in Livermore.
That's when he was driving a county Ford-450, which was carrying a large BBQ in the back. 
Ziller crashed the truck and injured himself. County records show the truck was a "total loss." 
He also rear-ended another tractor-trailor. The county paid more than $62,000 to the driver of that truck, who declined to speak on the record to KTVU, other than to say he suffered injuries he didn't want to disclose. 
Ziller had been part of an informal unit at the sheriff's office nicknamed BRU, or the BBQ Response Unit, where employees and volunteers cook for staff events and memorials.