Alana 'Honey Boo Boo' Thompson involved in Georgia police chase; boyfriend arrested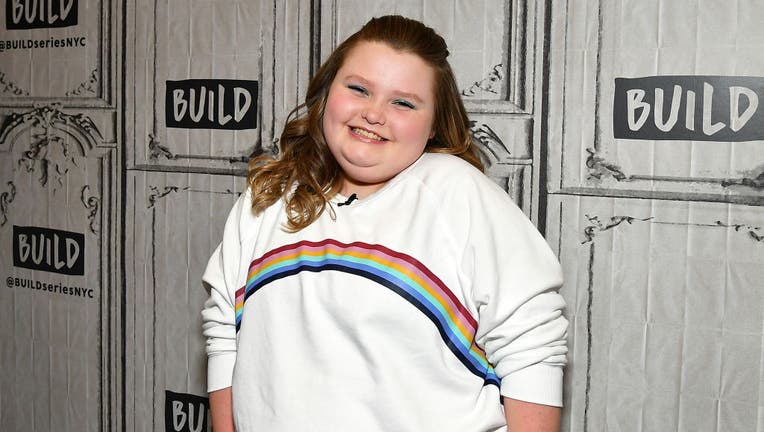 article
Alana "Honey Boo Boo" Thompson was involved in a car chase that ended with her boyfriend arrested earlier this week.
The 17-year-old, best known for starring in TLC's reality show "Here Comes Honey Boo Boo," was a passenger in a car driven by her boyfriend, Dralin Carswell. 
The three-mile car chase happened in Monroe County, Georgia. Carswell, 21, was charged with a DUI, outstanding warrants and fleeing police, according to People magazine.
Local newspaper The Reporter said the incident began when an officer ran the tag of a Dodge Charger and realized the owner had outstanding warrants. 
The officer attempted to make a traffic stop at around 4:30 p.m., but the driver sped north.
The three-mile chase ended when the officer used a PIT (precision immobilization technique) maneuver to disable the car. 
Another passenger, Julian Malik Divon Williams, was also arrested on outstanding warrants. Thompson was not charged.
The former "Toddlers & Tiaras" star and Carswell have been together for nearly two years. The couple's age gap invited speculation when their relationship was announced in 2021.
Thompson deleted a picture with Carswell after a flood of critical comments came in about the 16-year-old's relationship with a 20-year-old. It is Thompson's first public relationship.