Alanis Morissette ex-manager facing prison for $7M theft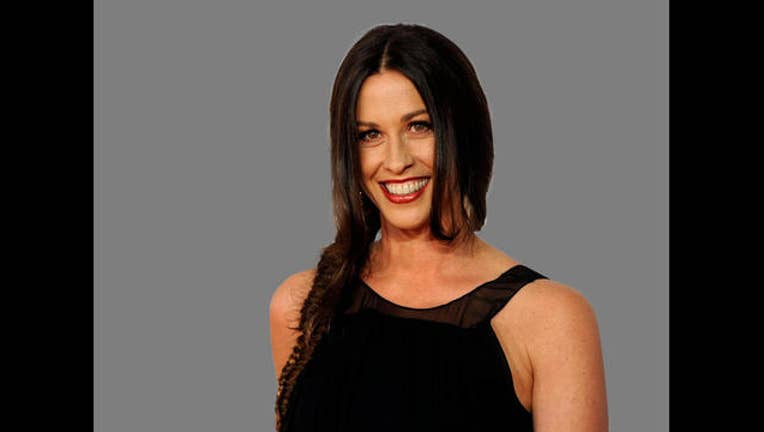 article
LOS ANGELES (AP) -- A business manager who embezzled more than $7 million from Alanis Morissette and others will face the music and the singer in court.

Federal prosecutors are seeking more than five years in prison for Jonathan Todd Schwartz when he is sentenced Wednesday afternoon in Los Angeles federal court.

Schwartz has pleaded guilty to wire fraud and tax charges for not reporting the embezzled funds.

Schwartz admitted stealing nearly $5 million from Morissette and more than $2 million from five unnamed clients.

Schwartz claims he was addicted to gambling and lost the money betting on sports. He is seeking less than a year in prison.

Prosecutors say there's no evidence he had a gambling problem and they claim all his expressions of remorse are insincere and self-serving.