Alleged San Mateo package thief arrested with help from alert citizen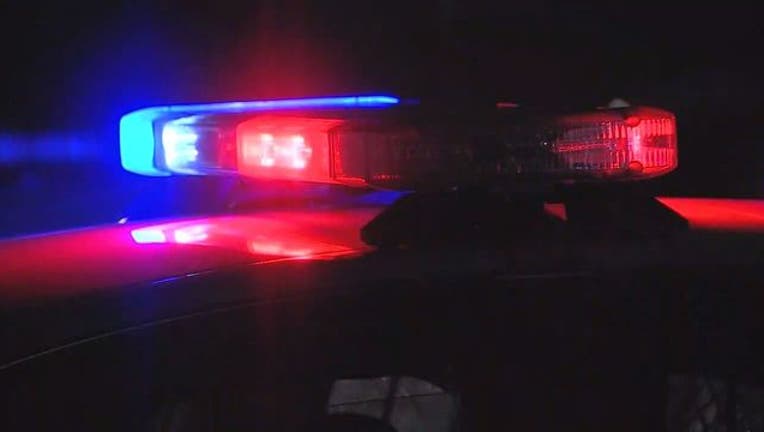 article
SAN MATEO, Calif. (BCN) - Officers arrested an alleged package thief in San Mateo with help from an alert resident, police said.
A resident called police around 2:20 p.m. Tuesday and told them he had just spotted a man who was captured on surveillance video stealing packages from his porch several days earlier.
The suspect was walking in the vicinity of State and Delaware streets, according to police.
Officers sped to the scene and located Tommy Galia, 36, who they identified as a San Francisco transient, allegedly carrying a package addressed to a local resident, police said. Galia had additional property that didn't seem to belong to him, according to police.
Police arrested Galia on suspicion of theft, possession of stolen property and multiple warrants. He was taken to San Mateo County Jail, police said.
The suspected stolen property was collected for observation and photos have been posted on a Pinterest page, police said. Residents who have had packages stolen from their porches should review the property list and contact Officer Jeffrey Emley if any of the items appear to be theirs.
The Pinterest page is at https://www.pinterest.com/sanmateopd/property-for-viewing