American Airlines drops 3 cities from service, blaming pilot shortage, 'soft demand'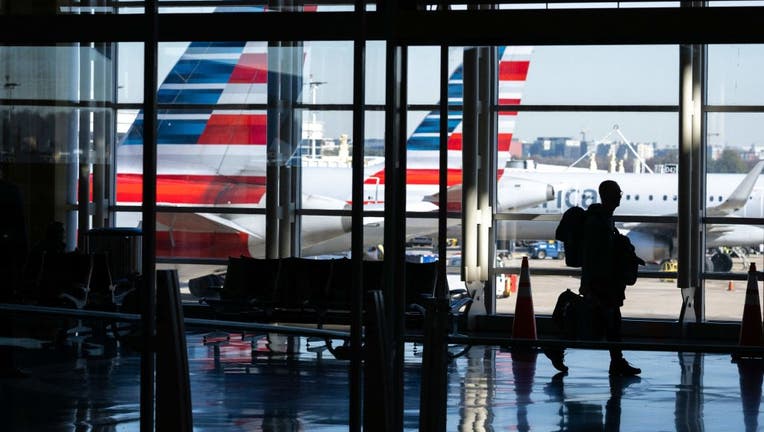 article
American Airlines is closing three more flight routes this spring due to low demand and an ongoing pilot shortage.
The airline told FOX Business about the decision in a statement sent Saturday.
SOUTHWEST AIRLINES SAYS HOLIDAY CANCELLATIONS COULD AMOUNT TO $825M LOSS
"In response to the regional pilot shortage affecting the airline industry and soft demand, American Airlines has made the difficult decision to end service in Columbus, Georgia (CSG), Del Rio, Texas (DRT) and Long Beach, California (LGB) this spring," American Airlines wrote.
Only a total of eight American Airlines-affiliated planes depart daily from Columbus, Del Rio and Long Beach.
AIRLINES EXPECTED TO OFFER FLIGHT DEALS, BUT THEY'LL BE SHORT-LIVED
American Airlines operates more than 5,000 flights globally every day.
The three cities are currently serviced by regional partners of American Airlines.
"We're extremely grateful for the care and service our team members provided to our customers in these cities, and are working closely with them during this time. We'll proactively reach out to customers scheduled to travel to offer alternate arrangements," the airline told FOX Business.
SOUTHWEST TO REVIEW MELTDOWN AFTER UNION CRITICIZES LACK OF PLAN
GET FOX BUSINESS ON THE GO BY CLICKING HERE
American Airlines has dropped 19 cities from its routes since the beginning of the pandemic. Other airlines have seen similar service cuts due to the ongoing shortage of pilots, as well as waxing and waning demand.
Read more of this story from FOX Business.