Animal Adventure Park launches vote to name April's baby boy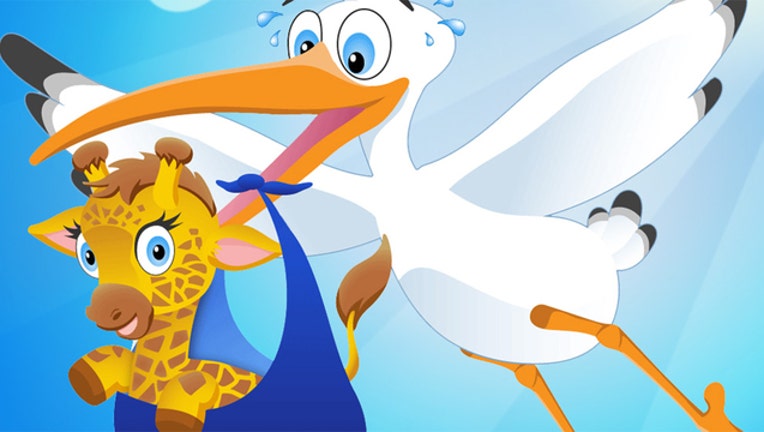 article
NEW YORK - Animal Adventure Park is letting the public choose the name of April and Oliver's baby boy.
WATCH: April the giraffe finally gives birth
Millions tuned in as April gave birth at 9:53 a.m., Saturday April 15. 
"We have a baby boy; and he will need a name!" read a caption posted on the park's Facebook page.
According to their website, the public can submit potential names for the male calf and/or vote for their favorite names. Votes are $1 each, with a minimum of 5 votes. The first phase of the promotion began Saturday, and will last for 10 days. To vote, click here.
Once that ends, the top ten names will be revealed. 
A second phase of voting will begin to select the winning name, and that phase will last for five days.
This is a fundraising vote, and proceeds from the voting will be split among three recipients, as explained by the park in a Facebook post:
RELATED: VIDEO: Expecting mother reenacts 'giraffe watch' in hilarious spoof