Antioch Police weigh charges after baby nearly drowns in bath tub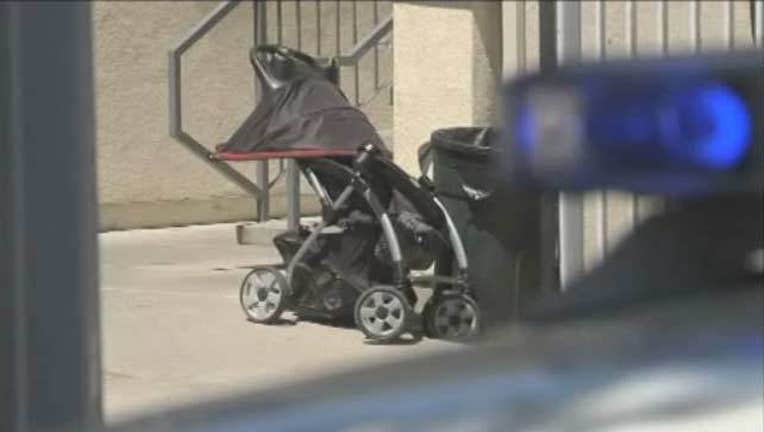 ANTIOCH, Calif. (KTVU) -- Police are investigating whether criminal charges should be sought in the near drowning of an 8-month-old infant from Antioch on Wednesday afternoon, police said.
Wednesday night, the child was still in critical condition, but Antioch police Sgt. Michael Mortimer said he didn't know the baby's condition as of Thursday morning.
The case was reported at 1:15 p.m. Wednesday as a possible drowning in the 4000 block of Delta Fair Boulevard, according to Contra Costa County Fire Marshal Robert Marshall.
Mortimer said the child was being given a bath at the time. Authorities have not said what happened after that, but Mortimer said family members tried to perform CPR on the infant when they noticed the child was drowning.
Medical crews rushed the baby to Sutter Delta Medical Center, Marshall said.