AP Source: Trump had lawyer urge AG against Russia recusal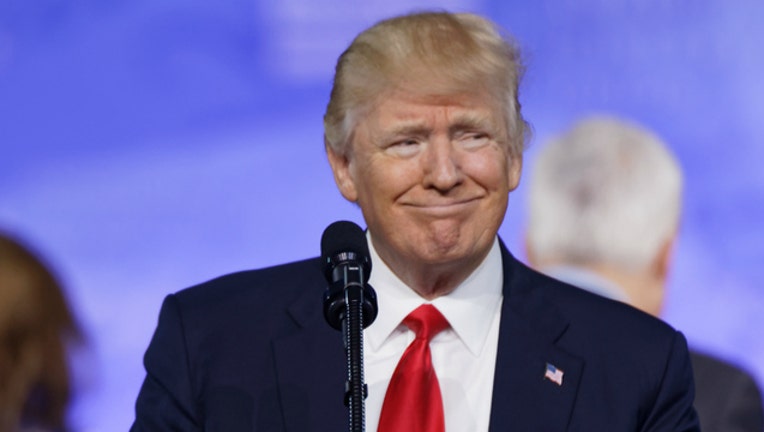 article
By ERIC TUCKER
Associated Press
WASHINGTON (AP) -- President Donald Trump directed his White House counsel to urge Attorney General Jeff Sessions to not recuse himself from the Justice Department's investigation into potential ties between Russia and the Trump campaign.
That's according to a person familiar with the conversation who spoke to The Associated Press on condition of anonymity to discuss an ongoing investigation. Two other people who also spoke on condition of anonymity confirmed the details of the conversation between Don McGahn, the White House counsel, and Sessions. 
Sessions ultimately rejected the suggestion and announced March 2 that he'd step aside from the inquiry into Russian meddling in the presidential election. The move followed revelations that he'd spoken in 2016 with the Russian ambassador.
The New York Times first reported Trump had directed McGahn to contact Sessions.