Armed suspects rob Mountain View jewelry store, shoot towards witness: Police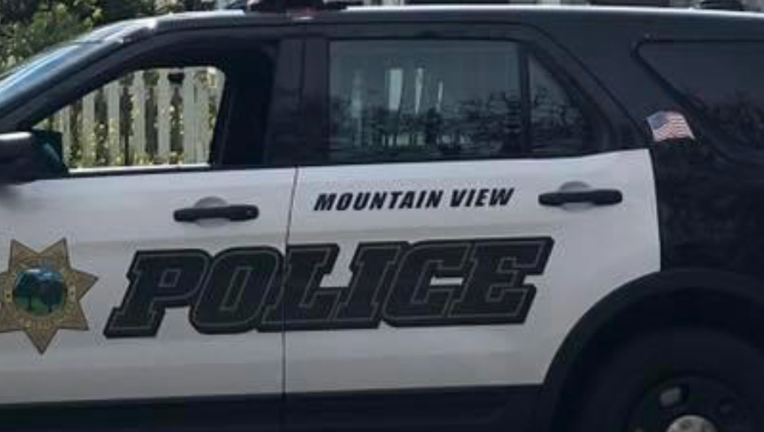 article
MOUNTAIN VIEW, Calif. - A jewelry store in Mountain View was robbed which led to a shooting. Suspects remain at large, police said.
Shortly before noon on Friday, officers were notified about an armed robbery at a jewelry store in the 1900 block of Latham Ave. Officials said the suspects walked into the store and took an "undisclosed amount of money" from the register, alongside personal belongings from employees and customers inside. After fleeing the scene, the suspects shot at a car attempting to follow them.
The suspects ran out of the store and entered a car traveling northbound on Rengstorff Avenue, according to police. A nearby witness followed them, and at Highway 101, the suspects' car stopped and began shooting at the witness' vehicle.
SEE ALSO: Tyre Nichols bodycam video shows police beating Memphis father for several minutes
No physical injuries of the victims from the robbery or shooting were reported; though police said bullets hit the witness' car at least once.
Highway 101 remains closed while Mountain View police investigate.
The suspects are described as three Black adult males wearing dark clothing. The suspected car is a black sedan, officials said.
The victim jewelry store remains closed until further notice. It is unknown if the suspects stole any merchandise.
Anyone with information on the robbery is urged to contact Mountain View Police Det. Jason Roldan at jason.roldan@mountainview.gov. Anyone who sees the alleged vehicle and suspects is urged to contact 911 immediately as the suspects are believed to be armed.
O. Gloria Okorie is a digital reporter for KTVU. Email O. Gloria at o.gloria.okorie@fox.com or call her at 510-874-0175. Follow her on Twitter @ogloriaokorie.