'At-risk' 11-year-old Oakland girl found safely, police say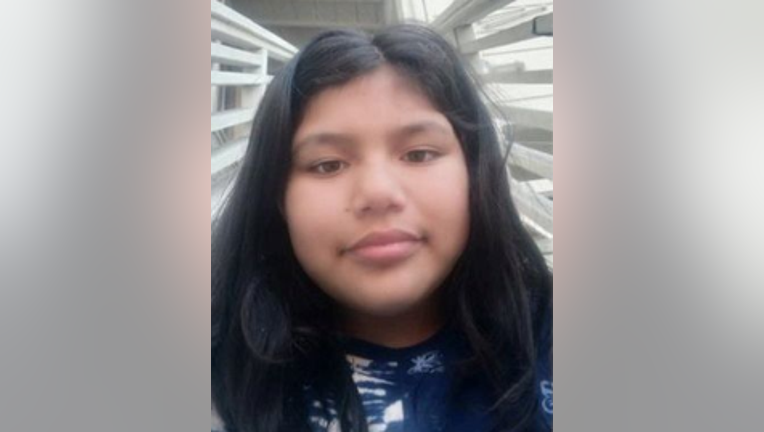 article
OAKLAND, Calif. - Guadalupe Barrientos-Delgado, an 11-year-old who went missing in Oakland on Thursday, was found safely, city police announced Friday morning. No additional details were provided about how or where she was found.
The original article is below.
Authorities are searching for the missing 11-year-old girl Guadalupe Barrientos-Delgado of Oakland. Officials said she is considered to be "at-risk."
Guadalupe was last seen Thursday around 12:45 p.m. in the 2300 block of East 15th Street wearing a pink tank top, blue jeans, and possibly a gray hooded sweatshirt with a pink logo.
She stands at 5 feet and weighs 150 pounds. Guadalupe has brown hair and eyes. 
Her family says she is considered to be in "good mental health and physical conditions."
Anyone who may know the whereabouts or have information on Guadalupe is asked to contact the Oakland Police Department Missing Persons Unit at (510) 238-3641.