Atria Walnut Creek worker charged in death of assisted living facility resident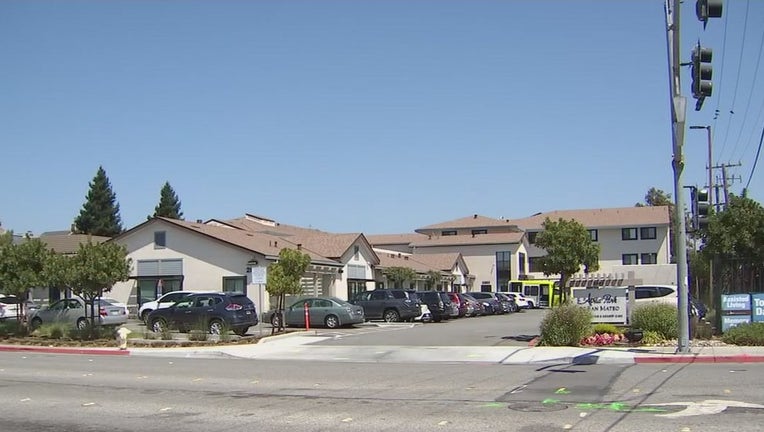 article
A worker from an assisted living facility in Walnut Creek has been charged for allegedly killing a 94-year-old man with dementia after he ingested a cleaning solution last August. 
Lateshia Starling, 54, was accused on Friday of elder or dependent adult abuse by the Contra Costa County District Attorney. 
Constantine Canoun suffered fatal injuries to his stomach, esophagus and throat from consuming what prosecutors said was "an all-purpose cleaning solution" while he was in Starling's care on Aug. 23. He died eight days later. 
Prosecutors said Starling "willfully caused and permitted him to be placed in a situation in which his health was endangered."
Starling is jailed in Martinez. To be released, she must post $100,00 for bail. 
Two residents at an Atria facility in San Mateo also died last year following an incident in which they allegedly consumed a toxic cleaning product.