Attorneys bring up drug use, partying in Sierra LaMar trial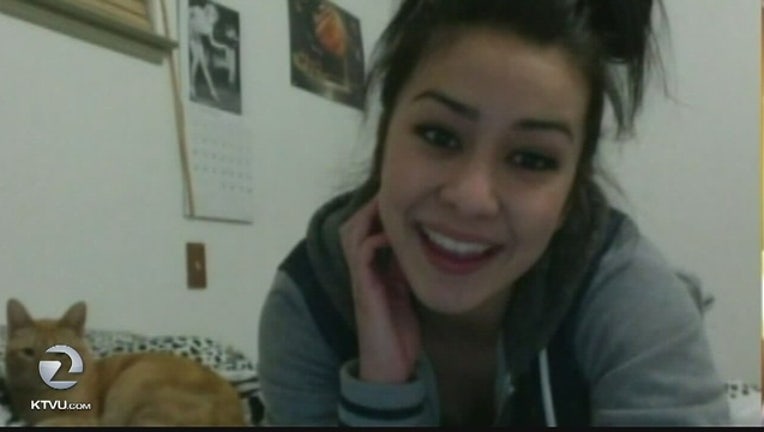 article
SANTA CLARA COUNTY, Calif. (BCN) - Drugs and partying, topics that attorneys in the murder trial of Antolin Garcia-Torres tiptoed around last week, took center stage today as prosecutor David Boyd and defense attorney Al Lopez questioned witnesses who testified that 15-year-old Sierra LaMar did go to parties and experiment with drugs before she disappeared in 2012.
   
Garcia-Torres has been charged with the murder of the teenager, who has not been seen since March 16, 2012, as well as the attempted kidnappings of three women in 2009.
   
A series of Sierra's friends took the stand as witnesses today, all of them classmates from Centerville Junior High School or Washington High School in Fremont, or Ann Sobrato High School in Morgan Hill, where Sierra moved toward the beginning of her sophomore year.
   
Sierra was not happy about the move, a fact that has come up in some of her friends' testimonies, and that Lopez has attempted to point to as evidence of her running away.
   
The teen had also gone to parties and experimented with drugs including marijuana and ecstasy, Nohr confirmed.
   
However, witnesses including Sierra's friends Anna Nohr and Audrey Weatherton confirmed that, at the time she disappeared, Sierra gave no indication of being distressed or wanting to run away.
   
Neither did she have a driver's license, a job, a passport, a bank account, a credit card or access to money other than from her parents, a point that Boyd made again today through questioning witnesses.
   
The trial is set to continue at 8:30 a.m. on Tuesday.