Average gas price in San Francisco highest in Northern California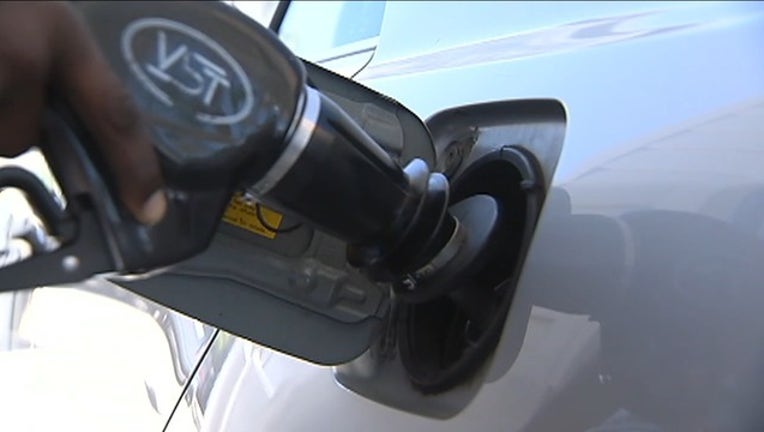 article
OAKLAND, Calif. (BCN) - The average price for regular unleaded gas in San Francisco is the highest in the Northern California, where the average price is just below the state average, according to data released Thursday by AAA.
Prices in San Francisco are averaging $3.23, 16 cents above the average in Northern California and 13 cents above the state average. 
Other prices in the San Francisco Bay Area are averaging $3 or more, AAA officials said.
For the beginning of the year, residents statewide are paying the highest price at $3.10 since 2014 when the average price was $3.62.  
Prices are expected to fall in the coming weeks as holiday demand subsides.
Californians are paying about 60 cents more than the national average, which AAA officials attribute to the state's strong economy, higher gas taxes and stricter environmental regulations. 
Gas prices typically change with changing oil prices and oil prices rose late in the year and began the new year at more than $60 a barrel, a two-year high.  
Oil prices were more stable in 2017 with the cost per barrel hovering around $50.