BART agrees to pay $9.15 million settlement to man dragged by train and injured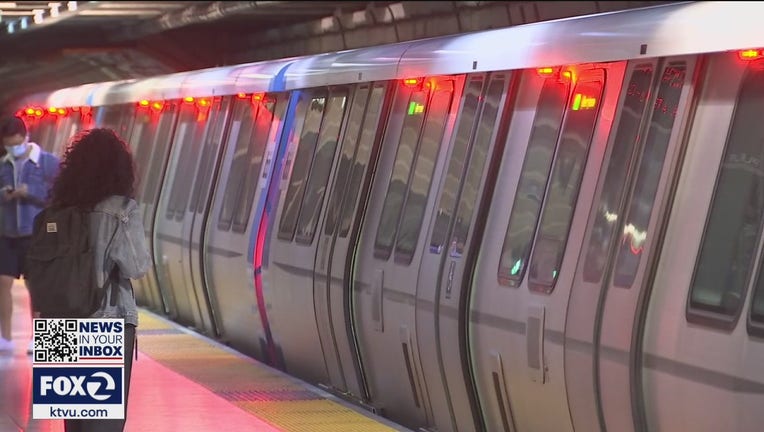 article
SAN FRANCISCO - BART officials say they have agreed to pay a $9.15 million settlement to a passenger who was injured two years ago when they were dragged by a train at Powell Street Station. 
The incident happened Feb. 11, 2021, when the passenger, David Nelson, became entangled in a door and was "violently dragged," according to a lawsuit that was filed in November 2021. 
That lawsuit listed negligence, battery, and emotional distress. The lawsuit also listed liability, although a BART spokesperson said on Thursday that per the settlement, the transit agency makes no admission of liability for Nelson's injuries. 
BART officials said the two parties reached a conditional settlement last November, before the Board of Directors approved the settlement in a closed session in January 2023. 
BART had a similar incident in Dec. 2021 that ended tragically for a woman, who was killed, when she disembarked a train at Powell station, but her leashed dog remained onboard. The woman was then dragged to death. The dog in that case was not injured. National Transportation Safety Board was brought in to investigate that case. 
BART had no additional comment on the news of the settlement. 
SEE ALSO: BART could implement 11% fare hike over next 2 years