BART could implement 11% fare hike over next 2 years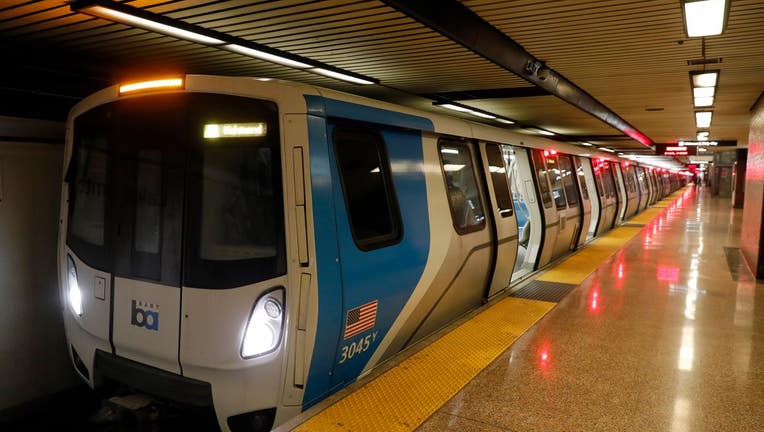 article
OAKLAND, Calif. - BART could increase fares by at least 5.5 percent as soon as January 2024 in an effort to keep up with both wage growth in the Bay Area and inflation, officials with the transit agency said Thursday.
BART typically adjusts fares systemwide every two years by a rate that is 0.5 percent less than the rate of inflation over that two-year span, as measured by the U.S. consumer price index.
BART fares were generally aligned with the Bay Area's CPI prior to the COVID-19 pandemic. The change in fares has not kept up with inflation in recent years, however, particularly since 2020.
According to the U.S. Bureau of Labor Statistics, inflation was 11.9 percent between January 2020 and December 2022, the period of time on which BART is basing the next round of fare increases in January 2024. 
However, BART finance officials suggested Thursday to the agency's Board of Directors that fares should rise by 5.5 percent in January 2024 and January 2025 rather than in one 11.4-percent adjustment.
"This has been a critically important part of our fiscal policy for two decades," BART financial planning director Michael Eiseman said. "I think folks are aware that inflation has been unusually high in recent times."
According to Eiseman, a standard fare for a BART ride from Berkeley to the San Francisco Embarcadero station would rise by roughly 50 cents once both fare increases are in effect. 
He also noted that non-farm wages in the four counties BART services rose by roughly 16 percent between 2020 and 2022 and total employment in the region has returned to pre-pandemic levels, according to data from the Bureau of Labor Statistics.
Some BART board members were squeamish about the potential fare hikes, arguing that 5.5 percent increases in each of the next two years would be too much, too quickly and would affect low-income riders the most.
SEE ALSO: Bay Area transit: Off a financial cliff?
"Going from Berkeley to Embarcadero, it would increase 25 cents but that's the first one," Board Director Rebecca Saltzman said. "So by the second one, it would be at least 50 cents, which means $1 a day. Which is a lot of money, especially (because) there are still riders out there riding five days a week."
Saltzman and some other members of the board said they would support fare increases in theory, but likely at a lower rate than the twin 5.5-percent hikes as proposed by BART officials. 
The BART board is set to consider the potential fare increases during its budgeting process this spring.
MORE: BART spent hundreds of thousands of dollars, but only helped one homeless person