BART alternative test, shuttle trains on part of Pittsburg/ Bay Point line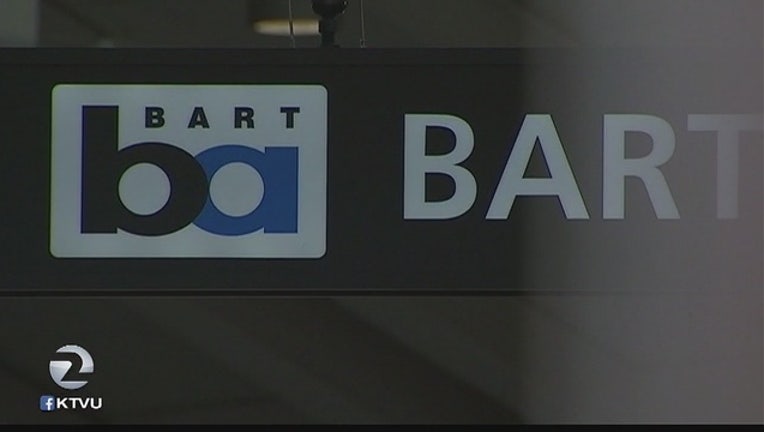 article
PITTSBURG, Calif. (BCN) - Alternating BART test and shuttle trains will be running today between two East Bay stations where there's an electrical glitch that is still being investigated, agency officials said.
   
For riders traveling between the Pittsburg/Bay Point and North Concord/Martinez stations, some trains -- those being used for testing -- will continue traveling along the line while shuttle trains will only travel between the stations, forcing riders to off-board.
   
Trains are alternating because of the nature of testing being done to investigate the cause of a problem that has thus far eluded engineers, BART spokeswoman Alicia Trost said.
   
"It's happening on the fly, which is unfortunate, because (riders) won't know when (they) come to the station whether it's a shuttle train or not," Trost said.
   
Over the weekend, similar testing was done that indicated trains were still experiencing propulsion system issues when traveling through a particular stretch of track between the two stations.
   
When the problem -- an unexplained voltage spike -- first appeared on March 16, it knocked about 50 BART train cars out of commission, leading to shorter, more crowded trains across the entire system.
   
Technicians have been hard at work to repair the damaged train cars as quickly as possible, according to BART.
   
Trost said BART is also exploring alternate suppliers of parts needed for the repairs and the agency is optimistic that more cars will soon become available.
   
The problems come at a time when BART is testing the first cars of its new "Fleet of the Future," an effort to replace aging train cars with a modern fleet. The first cars of the new fleet are not expected to go into service until later this year.
   
Meanwhile, the problem itself remains puzzling. Engineers found no problem with the wayside equipment and are now turning their attention to the cars themselves, Trost said.
  
As for riders who have to travel between the Pittsburg/Bay Point and North Concord/Martinez stations, Trost said they should continue allowing for some extra time to get to their destination.
   
She did not have an estimate for when service is estimated to return to normal on the affected line.