BART experiencing major delays; recovering after trains were not stopping at Embarcadero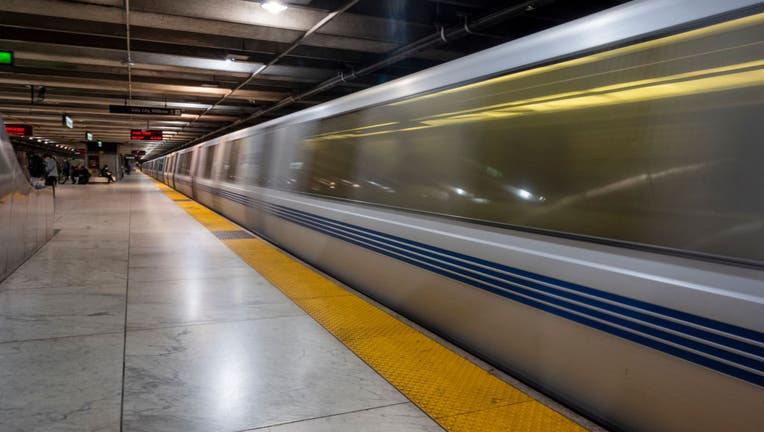 article
SAN FRANCISCO - BART trains are once again stopping at Embarcadero station in San Francisco Thursday night after the transit agency experienced major delays. The system is now recovering, according to officials.
BART first reported delay issues at SF's Embarcadero station in the SFO, Millbrae, Daly City and East Bay directions shortly after 10 p.m., due to "police activity." In subsequent posts on social media, the transit agency said trains were not stopping at the station and that the delays were major. 
By 10:38 p.m., transit officials said they were recovering from the earlier problem, but were not specific as to what happened. 
After the station reopened a BART spokesperson said, "At this time it is unclear if anything happened as there are no victims and no witnesses. Police are currently reviewing surveillance videos to see if anything occurred." 
This is a developing news story.