Bay Area film educator pleads not guilty to child porn charges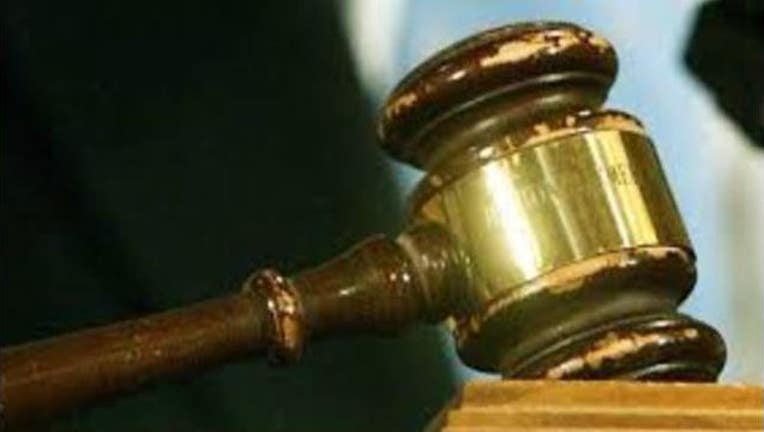 article
SAN FRANCISCO (BCN) - A film educator who worked with children in Marin County pleaded not guilty Tuesday to child pornography charges in San Francisco Superior Court.
John Morrison, 71, is charged with felony child pornography possession and distribution.
The longtime education director at the California Film Institute in San Rafael, Morrison is alleged to have uploaded and traded child pornography using a messenger application.
He was arrested at his home in San Francisco's Crocker Amazon neighborhood on March 13 after a search turned up numerous electronic devices with hundreds of videos and images involving minors engaged in sex acts with adults, according to police.
Morrison taught film production and screening classes to young children, according to police.
Officials with the film institute have said that Morrison is no longer employed there, and that they will cooperate fully with law enforcement in the investigation.
Morrison's next court date is set for April 28. He remains out of custody on his own recognizance after a judge today denied a request by prosecutors to have bail set at $200,000.