Bay Area man celebrates 102nd birthday at Fish Market before it closes for good
SAN MATEO, Calif. - Robert Donovan turned 102 years old Friday and couldn't think of a better place to celebrate than the Fish Market in San Mateo, before it closes for good. 
Donovan says he has been coming to the landmark restaurant for decades and was sad to hear it's not going to be around anymore. This week the owners announced the closure of all Bay Area locations.
Donovan was joined by loved ones as they enjoyed a view of the Bay. He said he likes to start with clam chowder, and that the restaurant has been a favorite of his since he and his wife moved from Ohio over 50 years ago.
The Fish Market opened in 1976 in Palo Alto and grew to eight restaurants in California and one in Arizona.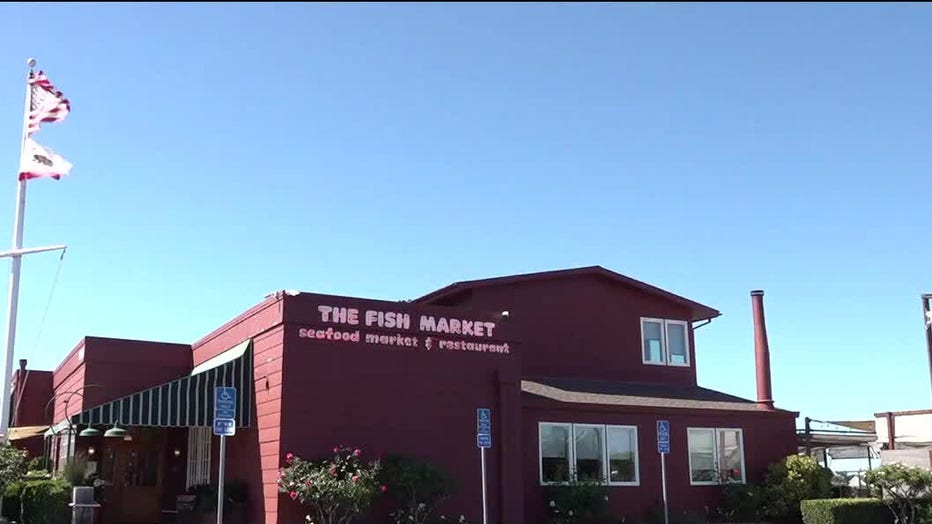 During the pandemic, the Santa Clara and San Jose locations shut down.
Now the owners are closing the Palo Alto and San Mateo locations, along with their South San Francisco fishery, in September.
Executives call it a difficult decision, blaming it on the economy and the real estate market.