Bay Area motorists paying among highest prices at the pump nationwide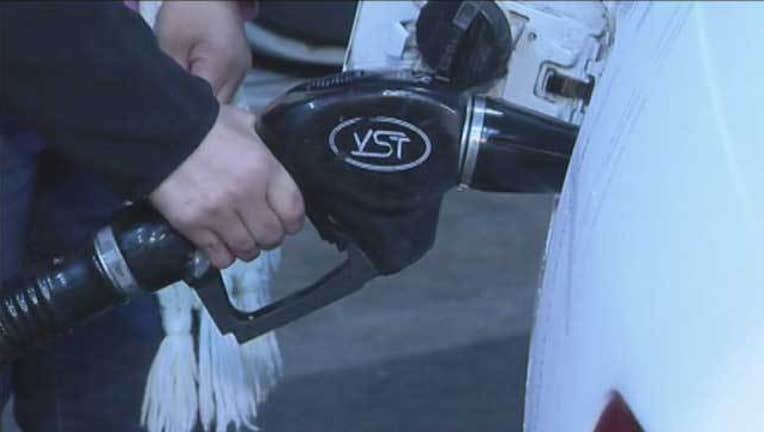 article
SAN FRANCISCO, Calif. - As motorists take to the roads for the summer vacation season, new figures show gas prices are inching up, with Bay Area drivers paying among the highest prices at the pump nationwide.
According to AAA, while prices have remained relatively low compared to a year ago they are moving up, thanks to tightening supply combined with strong gasoline demand.
Nationally, the average price for regular unleaded is $2.36 per gallon. That's $0.66 higher than the winter low.  
California tops the list of most expensive markets with an average of $2.83. 
Here in the Bay Area, motorists can expect even higher prices in many places.
The average in San Francisco is $2.98. 
In Oakland it's $2.86 and in San Jose the average is $2.89 a gallon. 
AAA says on the West Coast, a number of refineries are reporting challenges and that's leading to reduced gasoline production in the region.
But analysts say, for the time being prices appear to be holding relatively steady.
They say historically, reduced production has led to spikes at the pump, but currently ample supply in the region appears to be preventing a sharp upswing in prices.