Bay Area postal workers to start delivering holiday mail before dawn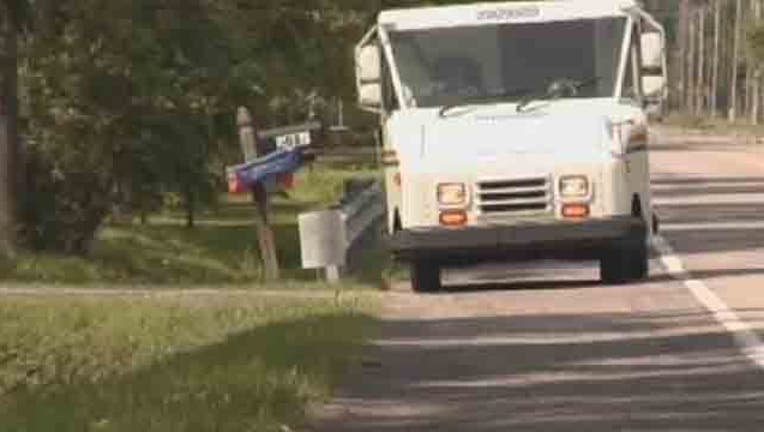 article
Bay Area residents may start to see postal workers delivering mail as early as 5:30 a.m. in the coming weeks as the United States Postal Service ramps up package delivery for the holidays. 
The postal service is expecting a huge increase in the number of packages it delivers this holiday season - up to 50 million more than last year's total, according to a postal service news release.
The busiest week will likely be Dec. 17 to Dec. 23. Workers may process up to three billion pieces of mail that week. 
"The fact is parcel volume is higher than ever, and we want to make sure we meet our commitment to deliver every piece every day," post office spokeswoman Augustine Ruiz said in a statement. 
The early mail delivery starts today in the East and South Bay, and along the coast between Big Sur and Santa Cruz.