Bay Area public transit facing 'financial cliff'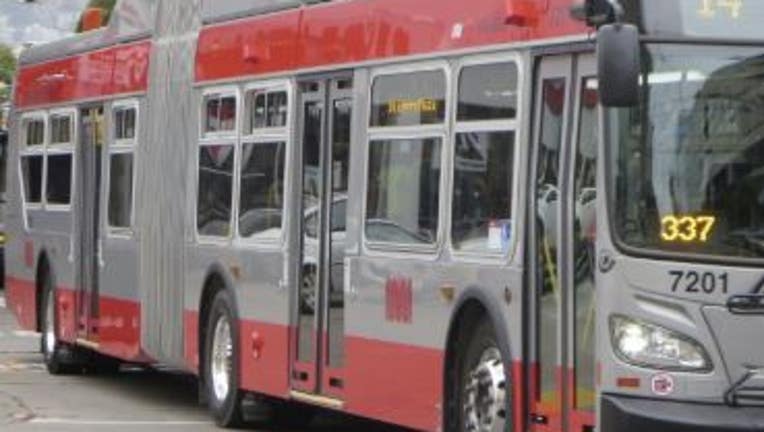 article
SAN FRANCISCO - The financial future of public transit in the Bay Area may be at stake.
The San Francisco Municipal Transportation Agency is warning that it could face a deficit of hundreds of millions of dollars in just a few years - when federal pandemic funding runs out. 
There are some options, but they're not good. 
Take Muni for example. Federal funding kept it afloat during the pandemic when ridership plummeted and everyone was stuck at home.
But that federal funding is set to run out by 2025.
And if other, new revenue sources aren't found, SFMTA said Muni can expect a $214-budget deficit just three years from now, the San Francisco Chronicle reported.
That could mean drastic reductions in service and cutting about  a quarter of Muni service.
The SFMTA shared a snapshot of its financial picture in an update to its board on Tuesday. 
An average of more than 360,000 people ride Muni to get around San Francisco every week. 
That's a big improvement from the last two years, but still well below pre-pandemic ridership levels.
In the report, Muni noted that ridership now, includes fewer commuters who generate higher revenue per ride.
Muni is, of course, not the only transit agency facing a shaky financial future, post-pandemic.
BART ridership is also well below pre-pandemic levels. On Monday, it was about 34 percent of normal.
Representatives from the Metropolitan Transportation Commission - a Bay Area regional group that oversees transit agencies – will bring together representatives from BART, Muni and other agencies – on Wednesday morning to discuss the financial cliff that public transit is facing and what to do about it.