Berkeley Marina search ends, police say suspect at large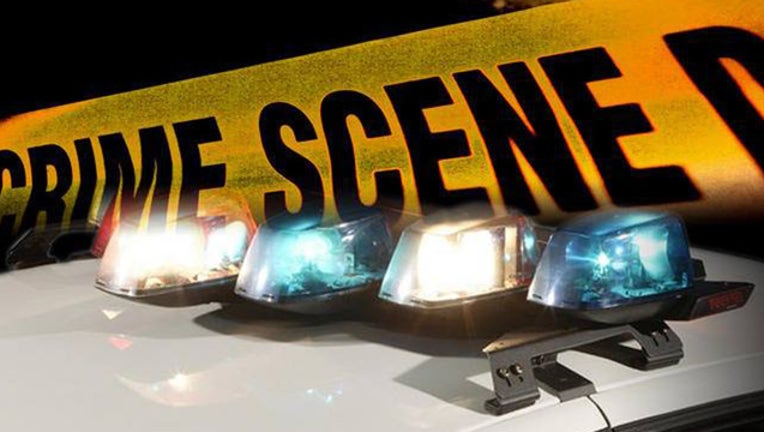 article
"We had two very legitimate witnesses who gave good descriptions," police Sgt. Andrew Frankel said. "That led me to believe they saw something."
   
"It sounded to us like we were looking for someone potentially armed with a long gun," Frankel said.
   
Berkeley police received several reports starting at 12:19 p.m. of a man on the pedestrian over-crossing near West Frontage Road carrying what appeared to be a rifle, police Sgt. Andrew Frankel said.
   
He was last seen walking into McLaughlin Eastshore State Park and was described as a white or Hispanic man in his 40s who was wearing a yellow shirt, Frankel said.
   
Frankel said California Highway Patrol officers, including a helicopter crew, and East Bay Regional Park District police were assisting to search for the man - and a day camp in the area was placed on lockdown.
   
Police cleared the scene around 6 p.m., according to Frankel, who believes the suspect remains at large.