Beware of wildfire relief fundraising scams: police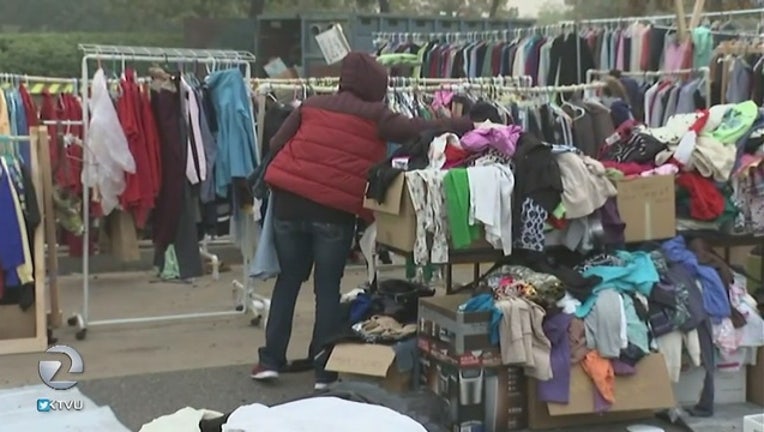 article
OAKLAND, Calif. - Fabian Ortiz of Oakland got a call Thursday night from a group claiming to raise money for firefighters.
He thought the call seemed odd and he decided not to give.
In fact, a Google search of the phone number he received, 209-216-4113, showed this:"Spam/Fraud Potential High Risk." When KTVU called that Turlock, Calif.-based number on Friday, the number appeared to be disabled. 
Several police departments, including the one in Alameda, noted that while there are indeed legitimate groups trying to help those affected by the Camp and Woosley fires, there is also an increase is those trying to "take advantage of the situation."
Here are some tips, police said, to avoid getting scammed.
• Donate to charities you know and trust. 
• Scammers may impersonate reputable organizations. If you receive an unsolicited call or email and are wary of its authenticity, terminate the conversation and go directly to the organization's website or call them back directly. 
• Never click on links or open attachments in an email from unknown senders. 
• Never assume a charity request on social media is legitimate. Do your research. 
• If you donate, get a receipt. 
 
For more ways to avoid scams, the California Department of Insurance offers more tips.