BLM co-founder Alicia Garza to speak at Glide services today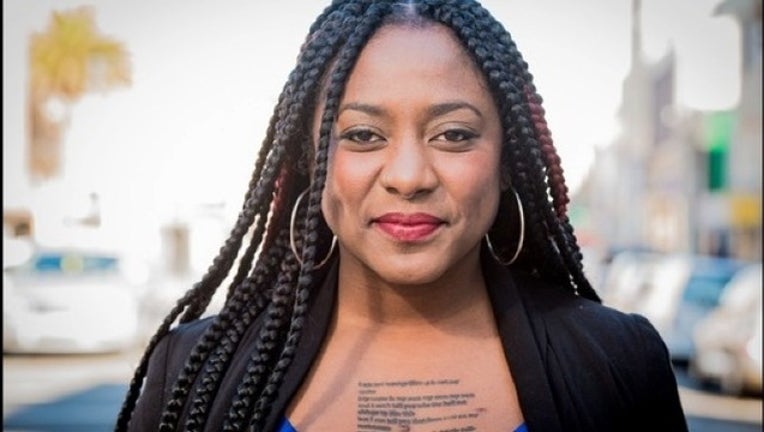 article
SAN FRANCISCO (BCN) - Oakland-based civil rights activist and Black Lives Matter co-founder Alicia Garza will be speaking during Glide's two morning services this moring, according to church officials.
Garza is scheduled to speak at the 9 a.m. and 11 a.m. services at the Glide sanctuary located 330 Ellis Street in San Francisco.
"Her commitment to people challenged by the structural inequality that creates cycles of poverty and marginalization resonates powerfully with Glide's mission and values," Glide Senior Director Miguel Bustos said in a statement.
Garza is also the Strategy and Partnership Director for the National Domestic Workers Alliance.