Brain-dead woman kept alive 54 days delivers baby boy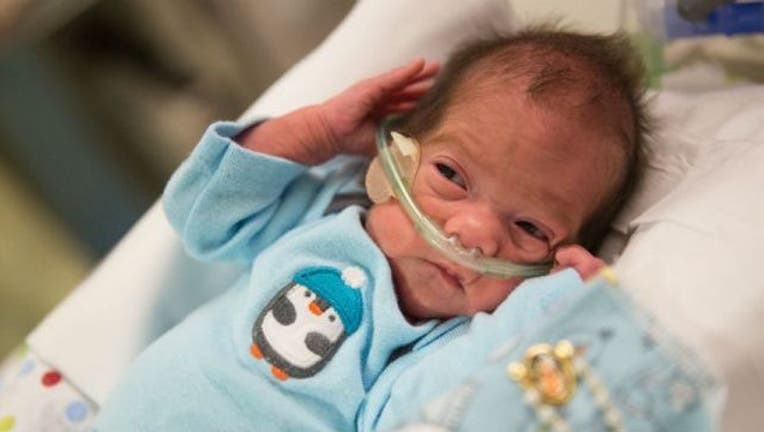 article
Doctors in Nebraska prolonged the life of a brain dead woman for 54 days so she could deliver a baby boy named Angel.
Karla Perez, 22, died two days after the delivery, the Washington Post reported late Friday. Angel weighed just 2 pounds, 12.6 ounces at birth.
The last time a brain-dead woman in the U.S. delivered a baby was 1999, the paper said.
Baby Angel was delivered earlier this month at Methodist Health System in Omaha.
Read more on FoxNews.com.