Brisk sales drive Mega Millions jackpot to $540 million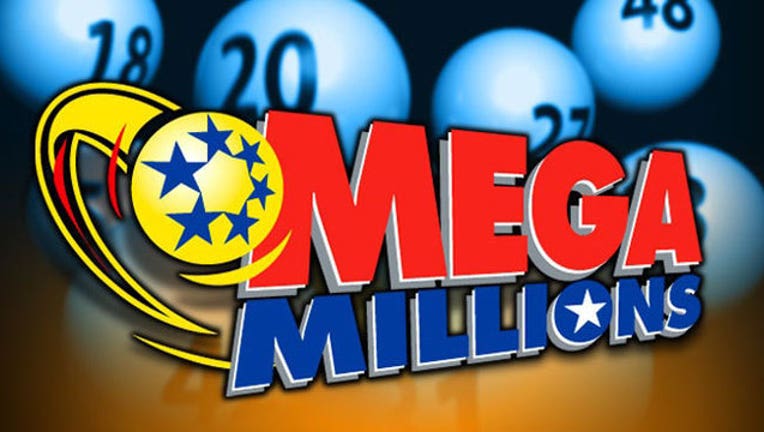 article
DES MOINES, Iowa (AP) — The Mega Millions jackpot has climbed to $540 million for Friday's drawing because tickets are selling at about twice the rate of a week ago.
An estimated $1 billion in tickets have been sold since the last winning ticket was drawn in early March. This is the longest Mega Millions run without a winner.
Tickets are sold in 43 states, the District of Columbia and the U.S. Virgin Islands.
_____
STILL A LONG WAY FROM THE BIGGEST JACKPOT EVER
Friday's jackpot is the seventh highest U.S. jackpot. The Powerball game had the biggest U.S. jackpot ever at $1.586 billion. Winners in Tennessee and Florida cashed in their tickets after picking the right numbers for the Jan. 12 drawing but a third ticket sold in suburban Los Angeles still hasn't been turned in. The winner has another six months before the ticket expires.
___
WHAT'S THE LIKELIHOOD OF WINNING
The odds of correctly picking all five white ball numbers (out of 75) and one yellow ball number (out of 15) in the Mega Millions game are 1 in 259 million. Revamps to the country's two biggest lottery games in recent years decreased the odds of picking all the numbers needed for the top prize, though officials point out it has increased the number of winners who score smaller prizes. On Tuesday tickets sold in California, Florida, New Jersey, Ohio, Oklahoma, Pennsylvania and Texas had the first five numbers correct, winning $1 million apiece for seven lucky players. About 7.3 million winning tickets were sold, including those who picked 10 for the Mega Ball and got their $1 price of the ticket back.
___
COULD IT BE 8 IS A LUCKY NUMBER
The jackpot has been rolling over since March 8, when a Washington man won the $157 million prize. The only other Mega Millions jackpot awarded this year was a $169 million prize won by a New York woman on Jan. 8. The next drawing is Friday, July 8.
___
SPEAKING OF NUMBERS
It's been said one is the loneliest number but 11 isn't getting much attention these days. It's been chosen only once as the Mega Ball so far this year. Nine, however, is apparently a lucky number since it's been the Mega Ball 13 times in 2016.