California Assembly OKs protection against workplace raids, bill sent to Senate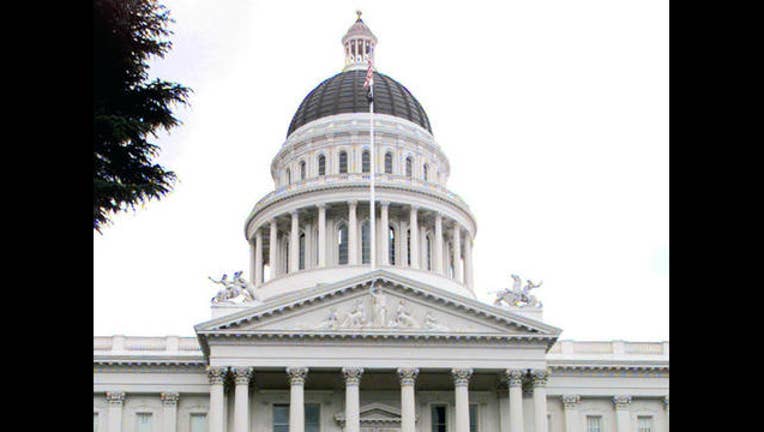 article
SACRAMENTO, Calif. (AP) -- The California Assembly on Wednesday passed and sent to the Senate a bill prohibiting employers from letting immigration agents enter worksites or view employee files without a warrant or subpoena.

Assemblyman David Chiu says his bill, AB450, aims to prevent workplace raids and make sure President Donald Trump follows the law in his efforts to deport millions of immigrants living in the country without authorization.

"This bill is about ensuring that if Donald Trump wants to send 10,000 ICE agents into our workplaces, that he do it legally," the San Francisco Democrat said, referencing Trump's plans to hire more Immigration and Customs Enforcement agents to crack down on illegal immigration. "We need to stand up for our immigrant families, we need to stand up for our immigrant workers."

Advocates of AB450 said they haven't seen workplace raids in California since Trump took office. But Steve Smith of the California Labor Federation -- an organization supporting the bill -- said the new administration has emboldened immigration enforcement agents, and there's concern they will begin targeting businesses.

Assemblywoman Blanca Rubio said she supported the bill as a former undocumented immigrant.

"I know firsthand the fears, the stress, the confusion of trying to survive moment by moment knowing that you can be torn from your family and be deported at any time," the Baldwin Park Democrat said.

Republican Assemblyman Travis Allen said the bill puts employers in an uncomfortable position by limiting them from cooperating with federal law enforcement. Fellow Huntington Beach Republican Assemblyman Matthew Harper said the measure would hinder immigration officials from doing their jobs.

"Let's stop the interference," he said. "Let's stop getting in the way of law enforcement officials."

The measure was among hundreds of bills facing a Friday deadline to pass out of the chamber they originated in.