California mom arrested after newborn baby abandoned in gas station trash can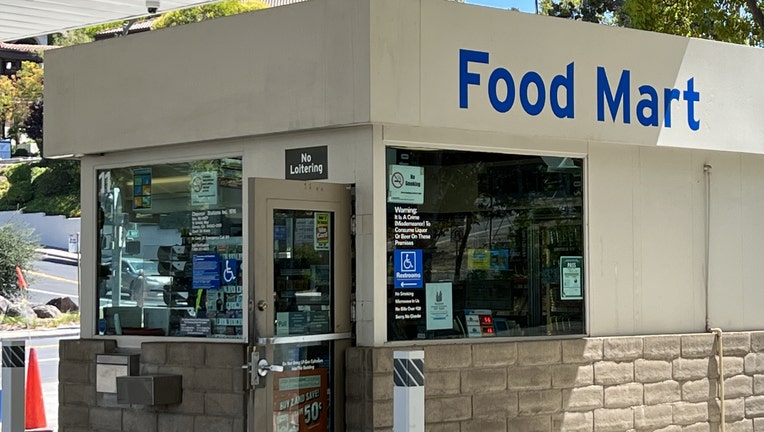 article
FULLERTON, Calif. - A 25-year-old woman was arrested for attempted murder and felony child abuse after a newborn baby was found inside a restroom trash can at a gas station in Southern California.
Detectives served a search warrant around 1:45 a.m. Friday in the 400 block of W. Orangethorpe Ave. which led to the arrest of Fullerton resident Venissa Maldonado. Detectives located Maldonado after obtaining surveillance footage that showed what authorities believe was the suspect's vehicle.
Fire officials said they found the 1-hour-old baby crying around 3:30 p.m. Thursday at a gas station in the 900 block of W. Orangethorpe Ave.
The baby was transported to Children's Hospital of Orange County.
Sergeant Ryan O'Neil from the Fullerton Police Department spoke about the incident Thursday evening.
"The call for service was a possible newborn child in the bathroom trash can. Upon arrival, officers located a newborn child in the trash can and immediately began life-saving measures. Fullerton Fire responded very shortly after and transported the child to a local hospital for further medical care," said O'Neil.
The baby is in critical, but stable condition, according to O'Neil. The gas station clerk was the person who found the baby and called the police.
Police reminded the public that there are Safe Surrender Baby laws in California.
"There are Safe Surrender Baby laws that allow parents, guardians or mothers to surrender their child within 72 hours of birth with no questions asked. There are hospitals that are designated as safe surrender along with fire departments," said O'Neil.
SEE ALSO: San Jose mom charged after allegedly suffocating baby during breastfeeding
The process is legal, confidential and free. The person has to state that they would like to safely surrender the baby, and will be given matching ID bracelets with the baby in case the person wants to later reclaim the baby. The person surrendering the baby will also be provided with an optional medical questionnaire. 
Anyone with additional information is encouraged to contact Fullerton Police Detective Marcus Saenz at 714-738-5361.