California sheriff's deputy arrested, charged with rape, sodomy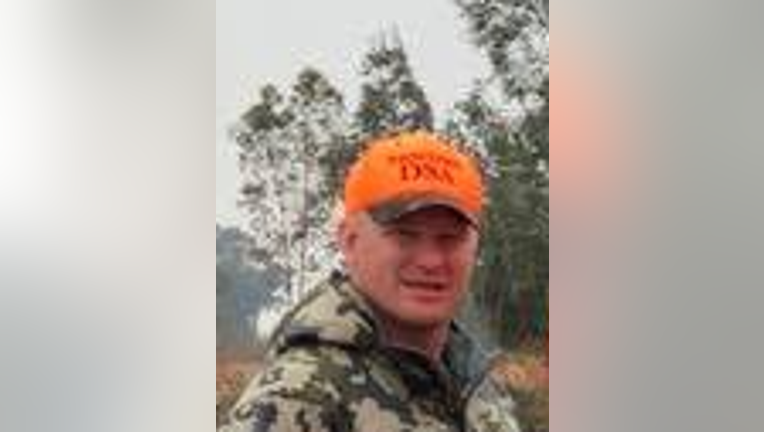 article
ROCKLIN, Calif. - A Placer County sheriff's deputy was arrested Friday for allegedly sexually assaulting victims that he was dating, according to the sheriff's office. 
The suspect, Wes Montz, faces charges related to rape and forcible sodomy of an intoxicated person, the sheriff's office said. 
The arrest comes days after another officer in that Northern California department was accused of sex crimes.
"We are deeply saddened to share another separate troubling incident that has led to the arrest of one of our deputies," the department said.
The sheriff's department learned of the allegations in March and placed Montz on leave. He remains on leave with the department as the case proceeds. 
"Our investigation revealed two victims who were in a dating relationship with Montz," authorities said in a statement.
He was booked into the South Placer Jail with no bail.
"There is absolutely no tolerance for misconduct from employees at the sheriff's office. This incident is not a representation of the culture we have worked so hard to maintain," said Sheriff Wayne Woo in a statement. "The honor and respect that comes with wearing the badge should not be taken lightly, and moving forward, we will be re-evaluating our hiring process to ensure only the highest quality people are selected to represent the sheriff's office."
Jon Persinger, a former deputy in Placer County, had been arrested Wednesday for allegedly soliciting sex workers in some instances, while he was on duty. He also is accused of improperly accessing telecommunications data from law enforcement.