Car hits 11-year-old girl attempting to cross street in South San Francisco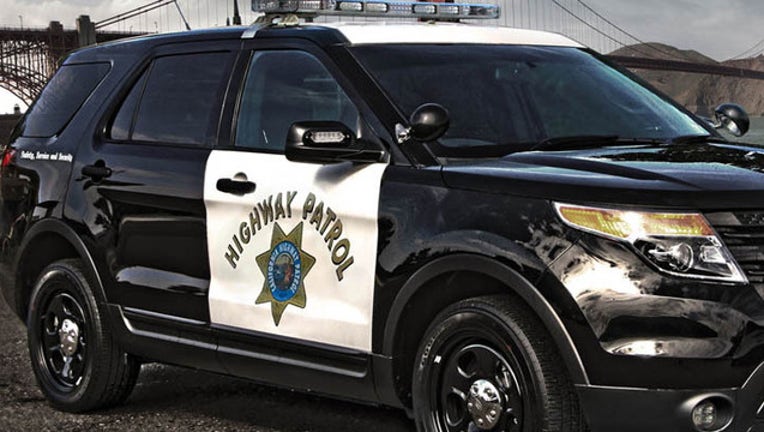 article
SOUTH SAN FRANCISCO, Calif. (KTVU) -- An 11-year-old girl was struck by a car, and injured while crossing the street with her younger brother in South San Francisco Saturday afternoon, police said.
Officers suspected the driver was intoxicated, according to authorities.
At 3:15 p.m., officers were called to the 300 block of Commercial Avenue for a report of an automobile and pedestrian collision, police said.
According to investigators, the 11-year-old girl and her 6-year-old brother were crossing the street when a car traveling east on Commercial Avenue struck her.
The girl was taken to San Francisco General Hospital, with non-life threatening injuries.
Police said the driver, identified as 26-year-old Alberto Marquez Gomez of South San Francisco, tried to brake and swerve, but could not avoid hitting her.
Gomez was suspected of being under the influence, and was given field sobriety tests, police said.
According to authorities, Gomez failed the tests, and was arrested on suspicion of felony DUI.
He was booked into the main jail in San Mateo County, where he is being held on a $100,000 bail.