Castro Valley standoff with armed man barricaded in home ends peacefully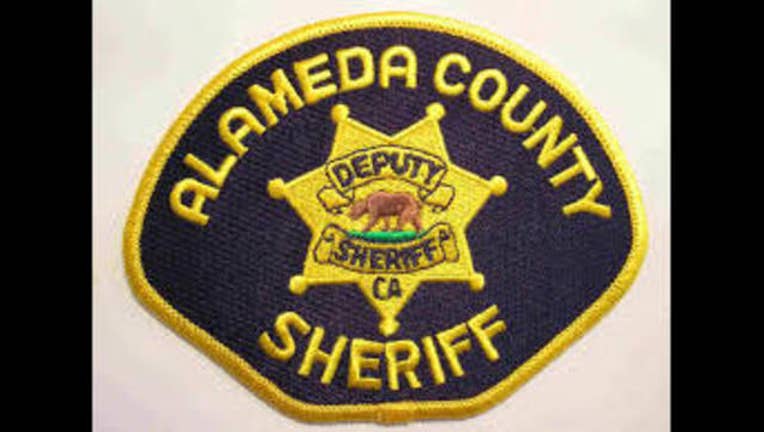 article
CASTRO VALLEY(BCN) An armed man who barricaded himself in a Castro Valley home early this morning has walked out of the house peacefully and is in the custody of sheriff's deputies, a spokesman said.
The case began around 5 a.m. when the man barricaded himself in a home at Center Street and Veronica Avenue, taking his girlfriend hostage, Alameda County sheriff's spokesman Sgt. Ray Kelly said.
The man let his girlfriend go, but told his brother he wanted to kill himself, Kelly said.
The Alameda County Sheriff's Office's crisis intervention unit negotiated with the man and he walked out of the house about two hours after the standoff began, Kelly said. No one was hurt in the standoff, Kelly said.