Charles Manson marriage license to expire without a wedding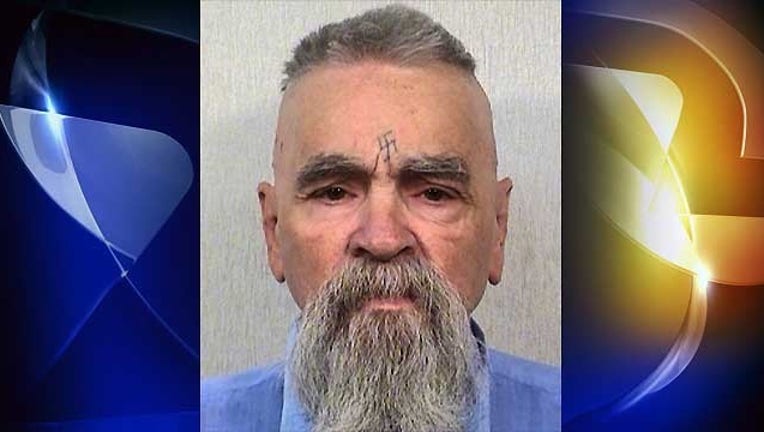 article
FRESNO, Calif. (AP) — A 26-year-old woman with the nickname Star who says she is going to marry 80-year-old mass murderer Charles Manson will have to wait a while longer.
Afton Elaine Burton and Manson got a marriage license last year to stage a wedding inside a visiting room at California State Prison, Corcoran.
However, it expires Thursday, meaning they missed their chance to tie the knot over the weekend, California Department of Corrections and Rehabilitation spokesman Jeffrey Callison said Monday.
Wedding are not held through the week at the prison.
If the wedding is ever going to happen, the couple must register for a new Kings County marriage license.
Burton, who says she loves Manson, left her home In Illinois and has spent the last nine years living near the Central California prison.
Manson was convicted of killing seven people, including pregnant actress Sharon Tate, the wife of director Roman Polanski.
Burton, who maintains websites espousing Manson's innocence, has not responded to recent requests seeking comment on the relationship. Shortly after obtaining the license, she told The Associated Press the nuptials were imminent: "Y'all can know that it's true," she said in November. "It's going to happen."
The expiring license indicates that Burton intends to take Manson's last name, if they are married.
James McGrath, a New York City photo agency editor, said he maintains contact with Burton and she intends to obtain another 90-day license and go ahead with the marriage.
Manson became notorious in 1969 as the leader of a "family" of young killers.
Manson follower Susan Atkins died of cancer behind bars, but Leslie Van Houten and Patricia Krenwinkel remain imprisoned. So do Charles "Tex" Watson, Bruce Davis and Robert Beausoleil, who is expected to have a parole hearing Feb. 19.Manson is eligible for parole next in 2027.