2 children found safe after San Francisco minivan stolen while parent made delivery
SAN FRANCISCO (KTVU) - San Francisco police say they've located the two children who were inside a minivan that was stolen on Saturday.
Police had been looking for a 2014 silver Honda Odyssey with California license plate 7FPK5435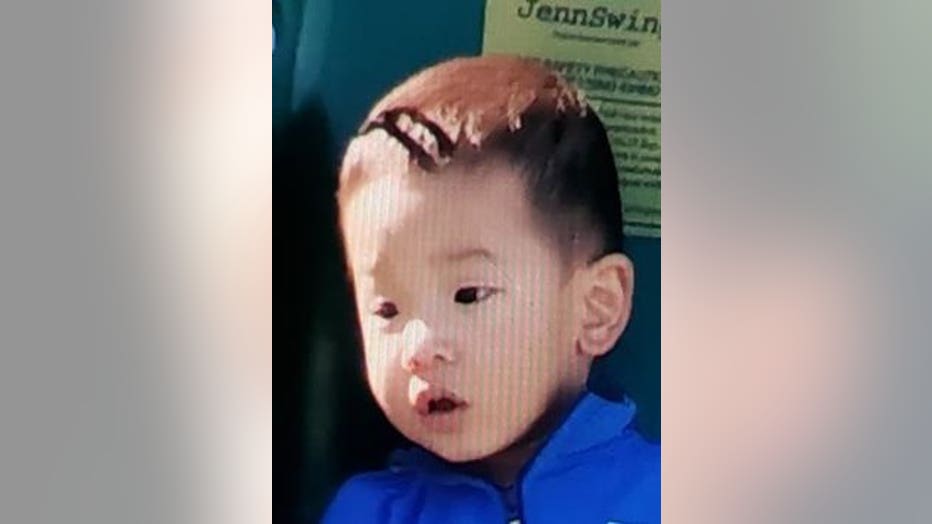 Sean Fang and his sister Winnifred were in a minivan that was stolen in San Francisco on Feb. 6, 2021.
Winnifred, 4, and Sean Fang, 1, were named as the missing children, the California Highway Patrol said. 
The two children were left in a running car while their father Jeffrey Fang made a food delivery, the San Francisco police said. That's when a thief stole the car with the kids, the police said.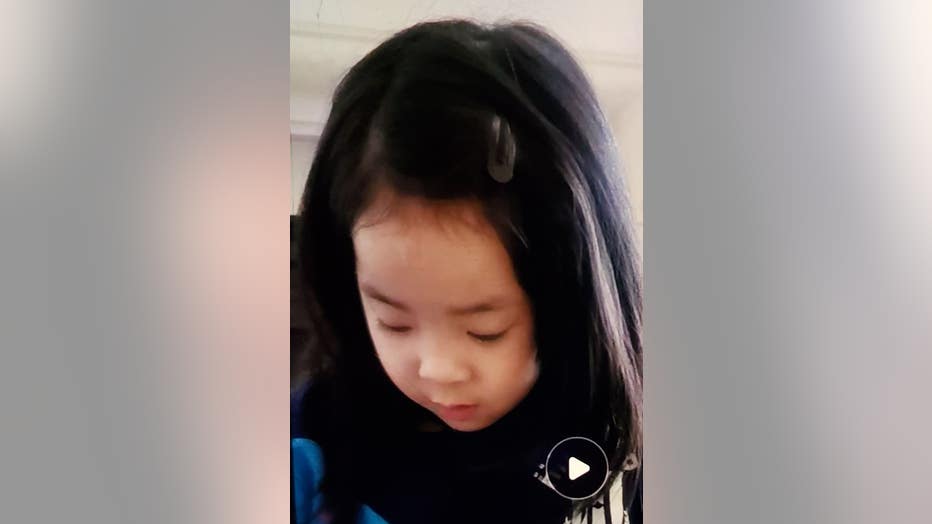 A thief stole a minivan carrying Winnifred Fang, 4, and her younger brother Sean on Feb. 2021, police said.
The abduction occurred at Jackson and Laguna streets in the Pacific Heights neighborhood at 8:47 p.m., the CHP said.
The suspect was described as a Hispanic male, standing 5 feet 10 inches who is armed and dangerous.
An Amber Alert was issued shortly before 11 p.m. on Saturday.
The alert covered San Francisco, San Mateo, Alameda, Marin, and Santa Clara counties.
Shortly after 1 a.m., San Francisco police Tweeted that the children had been safely located.
A GoFundMe has been established to help the owner of the minivan with expenses.