CHP makes one stop, 2 DUI arrests in Sonoma County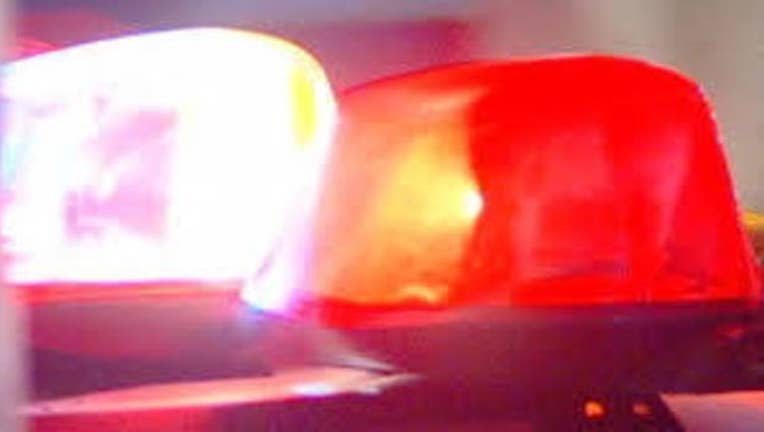 article
SONOMA COUNTY, Calif. (KTVU) - Two drivers from the same car were arrested on suspicion of drunk driving in Sonoma County, the Highway Patrol said.
Investigators say shortly before 5:00 p.m. on Monday, the CHP dispatch received a report of a possible DUI driver weaving in and out of lanes on Dry Creek Road. 
As CHP units responded to the call, the witness followed the suspects' vehicle and told officers that the car had pulled over and the driver had gotten out of the vehicle and switched places with a man who took over the wheel.
The vehicle then got onto southbound Highway 101 and two CHP units eventually caught up with the pair, according to investigators. 
The driver who was identified as Danny Miller, 60, told officers that he ended up taking the wheel because the other occupant in the vehicle had had more to drink.
She was identified as 51-year-old Cheryl Buahnik. Both are from Glendale, Arizona.
Officers determined Miller was under the influence and arrested him. Investigators found that his Arizona driver's license had been revoked. 
They say Buahnik also displayed signs of intoxication. She was subsequently arrested for DUI based on the witness statements, according to investigators.
Miller told officers the pair had visited wineries on Dry Creek Rd. and were on their way to Napa.
The CHP is reminding motorists that when they see possible impaired drivers on the road, call 911 to report it.