CHP searches for evidence in deadly freeway shooting of 5-year-old girl
FREMONT, Calif. - California Highway Patrol officers on Tuesday stopped traffic on Interstate 880 in Fremont for several hours Tuesday amid an ongoing investigation into the deadly shooting of a 5-year-old girl.
Officers descended onto southbound I-880 at Auto Mall Parkway and closed all lanes as they searched for evidence in the killing of Eliyanah, who was shot to death on Saturday while driving with her family to a birthday dinner in Milpitas. 
Officers were seen marching down the freeway in a line; others were using metal detectors near the center median.
The freeway reopened to drivers around 2 p.m.
Authorities said there have been no arrests made in connection with the case.
At the request of Eliyanah's family and police, her last name is being kept confidential.
Ashley, who has known Eliyanah's mother for nearly a decade, says the family is devastated.
Interactive map: A look at Bay Area freeway shootings
"No father should ever have to drive a vehicle that their daughter was shot at and killed. No mother should have to bury their child at five years old," Ashley said.
Authorities suspect another shooting that occurred in Fremont on Saturday may be related to Eliyanah's killing. 
Santa Cruz police also said they stopped a car they believed to be connected to the shooting on 880 and arrested three people. 
However, police have not determined if the three people arrested are involved in the deadly shooting of Eliyanah.
The young girl was a student at Central Park Elementary in Santa Clara.
In a statement to KTVU, Santa Clara County Unified Superintendent Dr. Gary Waddell described Eliyanah as a "bright young soul."
"We are devastated by the tragic and senseless loss of young Eliyanah — our hearts are with her family, friends, and the Central Park community," Waddell said. Adding, "We are all heartbroken to lose such a bright young soul as Eliyanah and Santa Clara Unified joins her family, friends, and community in their grief and will be there to support them through this difficult time."
The superintendent said a crisis team was sent to Central Park Elementary to support students and staff as they cope with Eliyanah's death.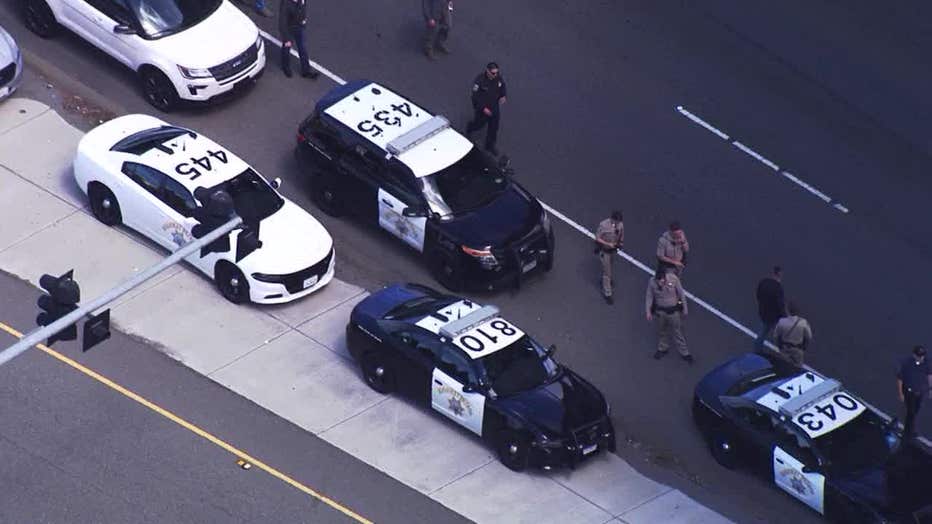 CHP officers scour I-880 in Fremont after a 5-year-old girl was killed. April 11, 2023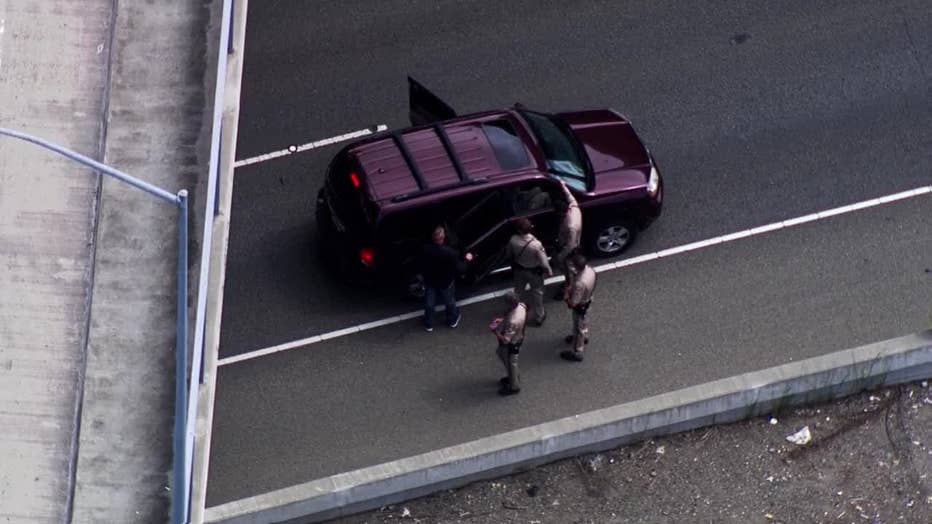 CHP officers stand near a van on I-880 in Fremont after a 5-year-old girl was killed. April 11, 2023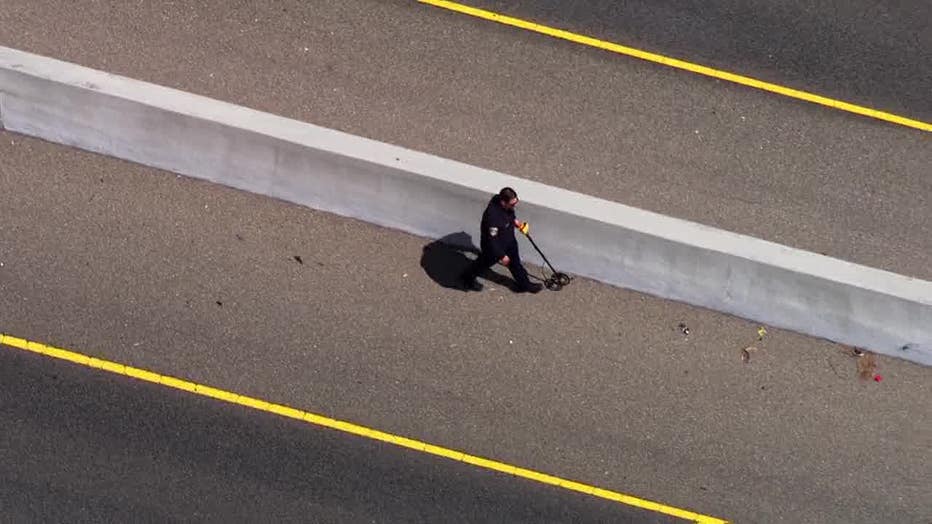 A CHP officer uses a metal detector on I-880 in Fremont after a 5-year-old girl was killed. April 11, 2023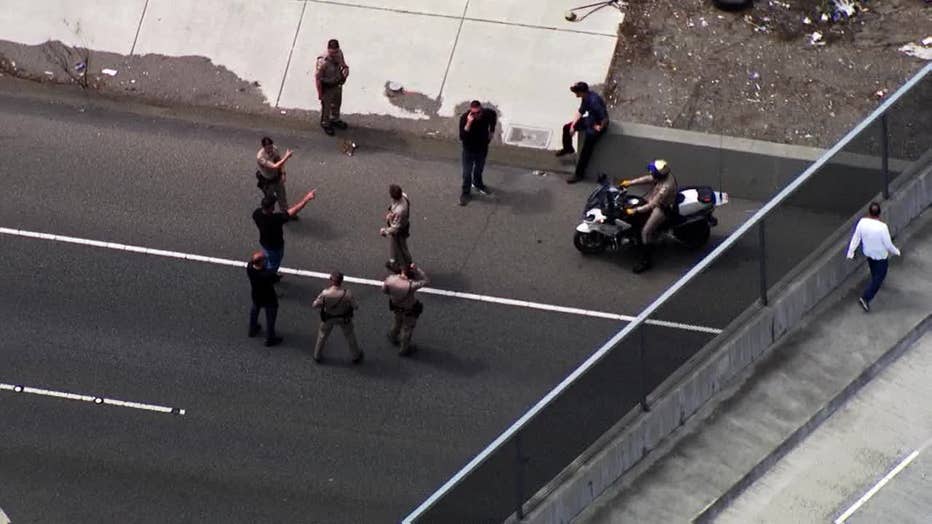 CHP officers scour I-880 in Fremont after a 5-year-old girl was killed. April 11, 2023