Cold storm front zeroing on Bay Area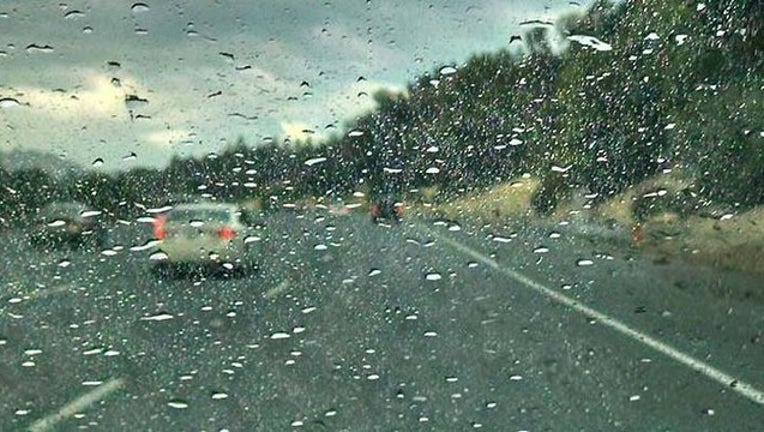 article
SAN FRANCISCO (KTVU) – An unseasonably cold storm front was advancing in the Pacific toward Northern California Tuesday, carrying with it showers, gusty winds and cooler temperatures, forecasters said.
KTVU Meteorologist Steve Paulson said the front would roar ashore sometime late Wednesday night and by the time it moves on early Friday could dump anywhere from ¼ of an inch to ¾ of an inch of rain in the Bay Area.
The unstable air within the front could spark afternoon thundershowers and brief heavy downpours, according to the National Weather Service.
Flight delays at San Francisco International Airport were possible since the storm will be packing strong, gusty winds. If you are traveling on Thursday, you may want to check with your airline before you head out to the airport.
Temperatures will also tumble with highs expected to be 7-10 degrees colder than normal and the gusty winds will generate cold early morning wind chills.
The colder temperatures will linger after the storm passes through the weekend, forecasters said.
The storm will bring snow once again to the Sierra. The weather service said a winter storm watch would be in effect for the region beginning Thursday morning and running until late Thursday night.
Snow levels were predicted to be above 6,000 feet with accumulations of up to 6 inches. Chains could be required on the high passes on Highway 80 and Highway 50.