Convicted 'Silk Road' mastermind asks judge for leniency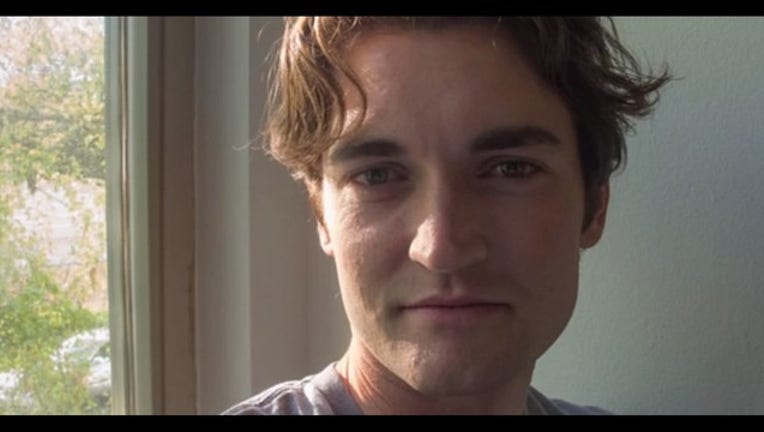 article
NEW YORK (KTVU) -- Ross Ulbricht, the San Francisco man who was convicted in February of being the mastermind behind the world's largest underground illegal drug marketplace, is scheduled to be sentenced in Federal court on Friday.
He could be sentenced to life in prison.
In a letter to District Judge Katherine Forrest, Ulbricht pleads for the lightest possible sentence of 20 years.
"Silk Road was supposed to be about giving people the freedom to make their own choices, to pursue their own happiness," he writes.
"While I still don't think people should be denied this right, I never sought to create a site that would provide another avenue for people to feed their addictions."
"In creating Silk Road, I ruined my life and destroyed my future."
He acknowledged that he will have to spend the middle part of his life behind bars, but asks that the judge spare his final years.
"Please leave me a small light at the end of the tunnel, an excuse to stay healthy, an excuse to dream of better days ahead, and a chance to redeem myself in the free world before I meet my maker."