Covid-19 vaccine clinics in Rohnert park, Roseland to close by end of month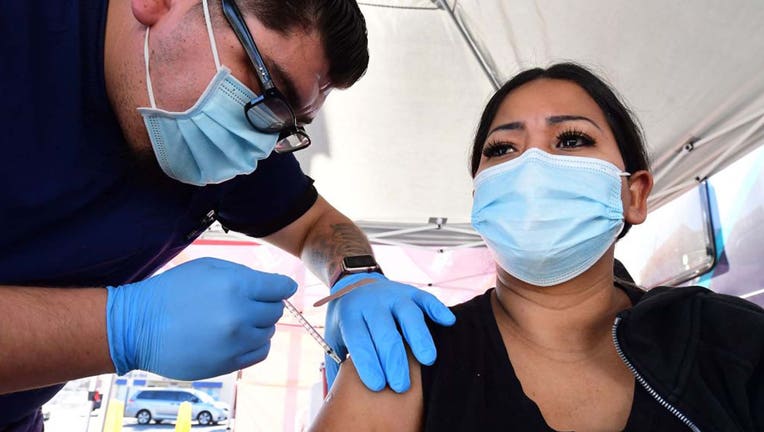 article
SONOMA COUNTY, Calif. - Sonoma County's COVID-19 vaccine clinics in Rohnert Park and Roseland will close by the end of the month, the county said Thursday.   
The clinic in Santa Rosa's Roseland neighborhood is set to close Feb. 25 while the Rohnert Park Community Center clinic will close Feb. 28, according to the county.   
Since December 2020, more than 1.2 million COVID vaccine doses have been administered to county residents, including more than 23,400 doses in Rohnert Park and more than 45,000 doses in Roseland.   
"These two clinics have really been the workhorses of our vaccination campaign since the early days of the pandemic," county Health Officer Dr. Sundari Mase said. "We are deeply grateful to all of those who have worked at these clinics."   
SEE MORE: COVID remains a global health emergency, but nearing 'inflection' point: WHO
The closure of the Rohnert Park clinic is part of the state's drawdown of testing and vaccination sites that have been co-operated by Optum Serve. The state is in the process of phasing out underused clinics prior to the COVID-19 State of Emergency ending on Feb. 28.   
Forty-four mobile and fixed Optum Serve sites were closed last month across the state and another 48 clinics are set to close this month.   
The Roseland clinic has been operated in tandem by the county's Department of Health Services and Fox Home Health.   
COVID vaccinations and testing are still available via primary care providers, retail pharmacies and federally qualified health clinics.   
Nearly 80 percent of all Sonoma County residents have completed their initial vaccination series. In addition, 68 percent of eligible residents age 5 and up have received a booster vaccine dose.   
A full list of COVID vaccination clinics can be found here.