Crews respond to medical call, provide family with gifts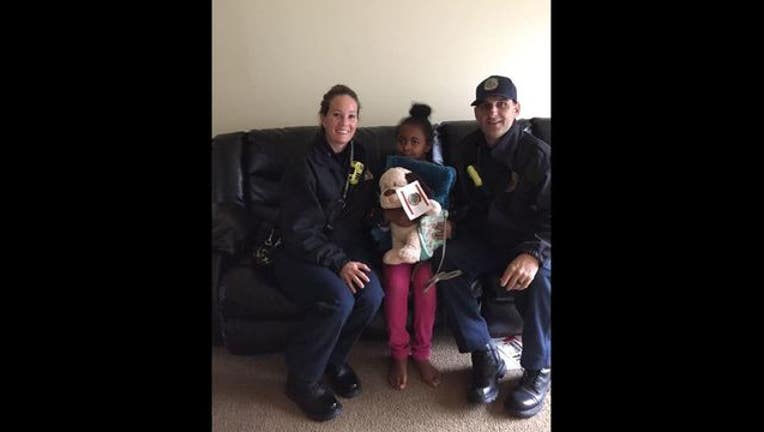 article
CLAYTON COUNTY, Georgia (KTVU) - Two firefighters responding to a medical call brought some holiday cheer to a family in need. 
Lt. Johnston and Sgt. Lee learned the mother needed food, a job and Christmas presents for her little girl. They provided the Christmas presents with money out of their own pockets, according to Battalion Chief Laura Richardson, Public Information Officer for Clayton County Fire and Emergency Services. 
They also lined up an interview for her mom at a waffle house. 
The family also received a rescue bag which includes toiletries, blanket, socks, and some have a teddy bear.
"Our guys and gals out there do that all the time. We are so proud of them. They do it year round - they got into this type of work because they like to help," said Richardson.