Crews responding to vegetation fire near Schellville in Sonoma County
SHELLVILLE, Calif. - Crews have a 116-acre vegetation fire burning in Sonoma County between 70% and 80% contained Wednesday night. 
The fire burning in the town of Schellville has been named the Fremont Fire.
The fire was first reported around 2:30 p.m. off of Highway 12 between Haire Lane and Napa Road in the area of Fremont Drive.
There were no evacuations associated with this incident. Cal Fire had early on warned that could change depending on conditions. 
Crews remained at the scene at around 7 p.m. to get the fire under full containment and to put out hot spots.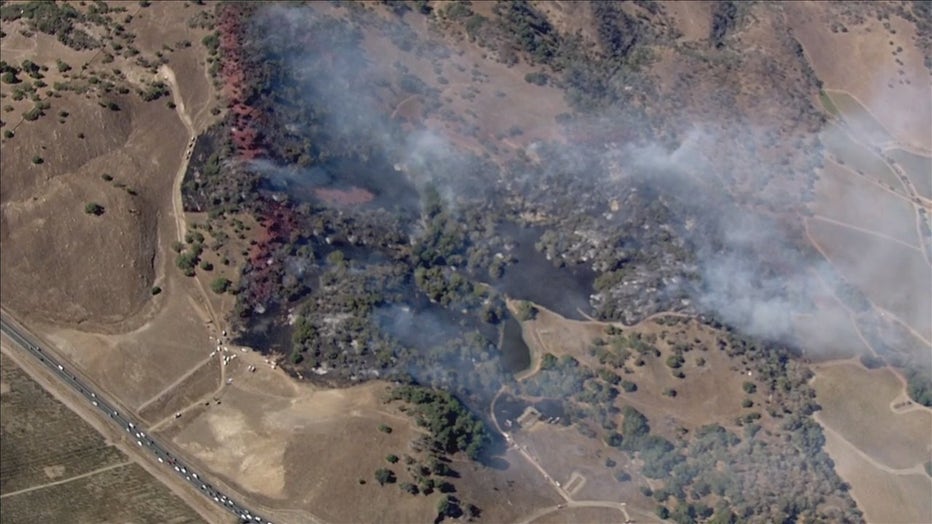 The incident delayed traffic on Highway 121 heading west at the Napa-Sonoma County line, officials report.
Police are asking members of the public to stay out of the area.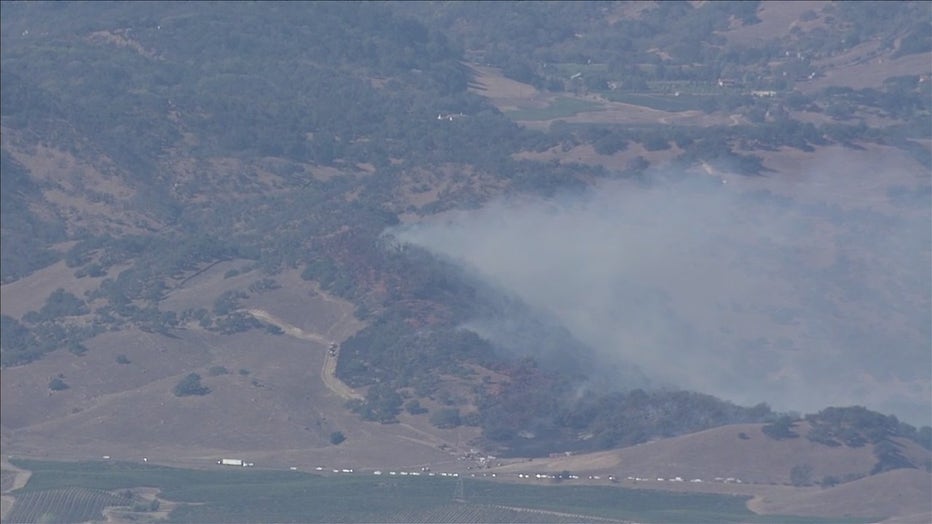 Check back for updates on this developing story.