Crews working to contain Pope Fire in Napa County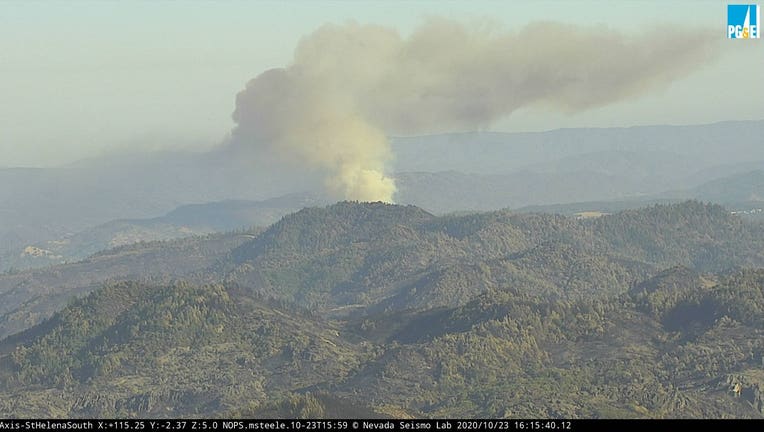 NAPA COUNTY, Calif. - A new vegetation fire broke out Friday afternoon in the area of Lower Chiles Valley Road and Pope Chiles Valley road.
Shortly before 8 p.m, the fire grew to 67 acres in size. Crews responding from the ground and from the air had the wildfire 50% contained.
There's no word if structures are threatened at this time.
Road closures remain in place for Chiles Pope Valley Road between Pope Canyon Road and Lower Chiles Valley Road.