Deadly shooting in Oakland's Brookfield Village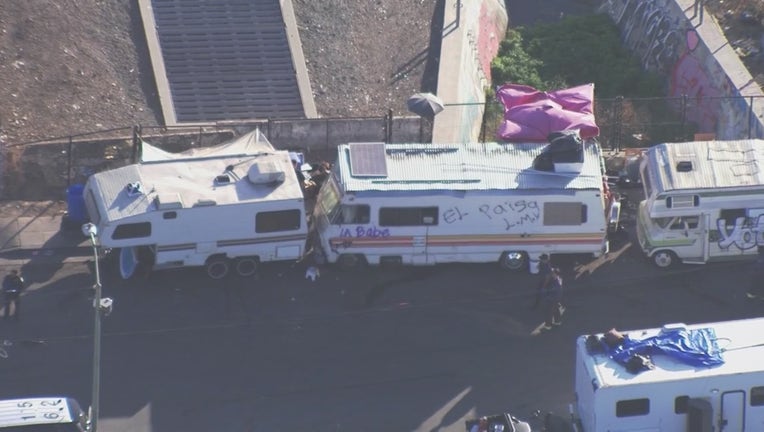 article
OAKLAND, Calif. - Police are investigating another fatal shooting in East Oakland.
The latest homicide happened on Wednesday, at around 4:45 p.m. in the 200 block of Kerwin Avenue, located in the Brookfield Village neighborhood of the city.
Responding officers found a person suffering from at least one gunshot wound, according to police.
Stream KTVU on your TV by downloading Fox Local on your Roku, Amazon Fire, AndroidTV or AppleTV device for free. More details here.
The victim was pronounced dead at the scene.  
The homicide happened not far from where another deadly shooting occurred the day before.
Authorities have not indicated any connection between the two incidents.