Detroit police arrest murder suspect in synagogue president Samantha Woll's death
DETROIT (FOX 2) - Detroit police announced that a suspect was taken into custody for the murder of Samantha Woll on Wednesday.
"The details of the investigation will remain confidential at this time to ensure the integrity of the important steps that remain," DPD Chief James White said in a post on X, formerly known as Twitter. "Investigators will be continuing their work with the Wayne County Prosecutors Office until the conclusion of this investigation."
According to a source, the arrest was made in the Kalamazoo area.
The suspect announcement "was a welcomed development," said Sam Dubin, assistant director at the Jewish Community Relations Council/American Jewish Committee. "We still have many unanswered questions, and we're looking forward, in the coming days hopefully, in answering some of those questions."
Woll, 40, was found dead outside her residence in the 1300 block of Joliet Pl near downtown Detroit on Oct. 21. Police say she was stabbed multiple times. 
Woll was the board president at Isaac Agree Downtown and also worked as the Deputy District Director for Rep. Elissa Slotkin.
"While at the scene, police officers observed a trail of blood leading officers to the victim's residence, which is where the crime is believed to have occurred," Detroit police said at the time.
DPD has said no evidence suggests the crime was motivated by antisemitism.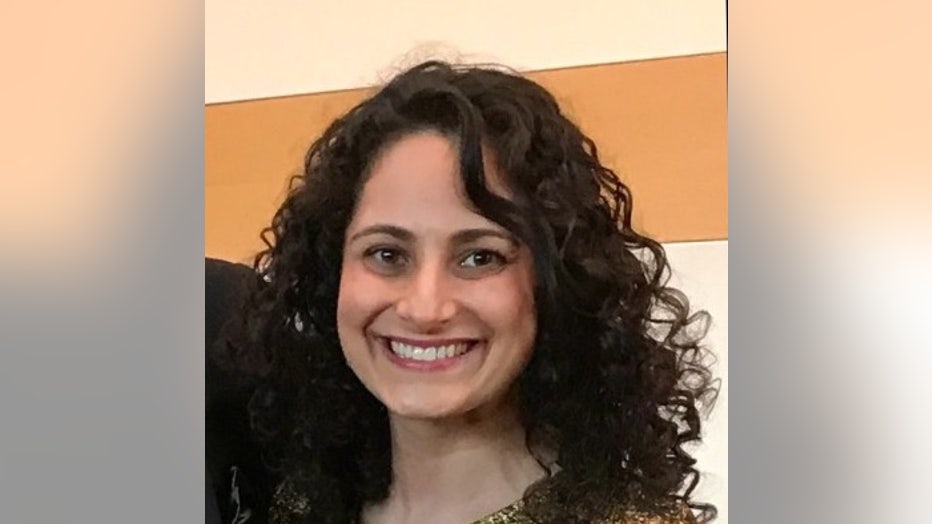 Detroit synagogue president Samantha Woll was found murdered outside of her home on Saturday, Oct. 21.
"She did for our team as Deputy District Director what came so naturally to her: helping others & serving constituents. Separately, in politics & in the Jewish community, she dedicated her short life to building understanding across faiths, bringing light in the face of darkness," wrote Slotkin in a Facebook post.
In 2017, The Detroit Jewish News recognized her in their 36 Under 36.
"She was instrumental in the founding of the Muslim-Jewish Forum of Detroit — a grassroots collective of young adults of both faiths who gather in partnership to learn, celebrate, and build community together,' the paper wrote.
"More than anything, these past couple weeks, we've been celebrating Sam's legacy, her life, and really all of the positive attributes," Dubin said. "She truly leaves a void that truly cannot be filled, but a legacy that will never be forgotten."