Did Dusty Baker invent the high-five?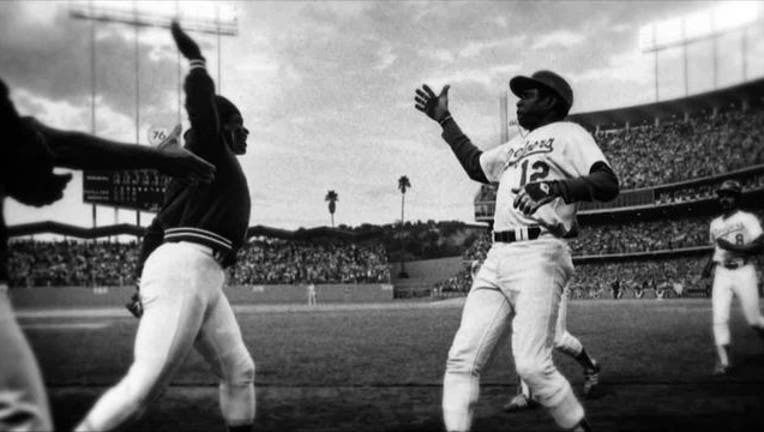 article
(KTVU) Former Giants manager, Dusty Baker, will receive a slap on the back, for possibly inventing the high-five.
Baker has taped a segment for the cable network, Comedy Central, honoring his handi-work.
Baker originally turned down the recognition, but when his teenage son found out, he said "Dad, you gotta go!"
It's widely believed that Baker performed the first-ever high-five back in 1977 when he played for the Dodgers.
Baker high-fived teammate, Glenn Burke, after Baker hit a home run.
It is not yet known when Comedy Central will show Baker's feature.