Dog dies during flight to Los Angeles International Airport after being stored in cargo hold: Report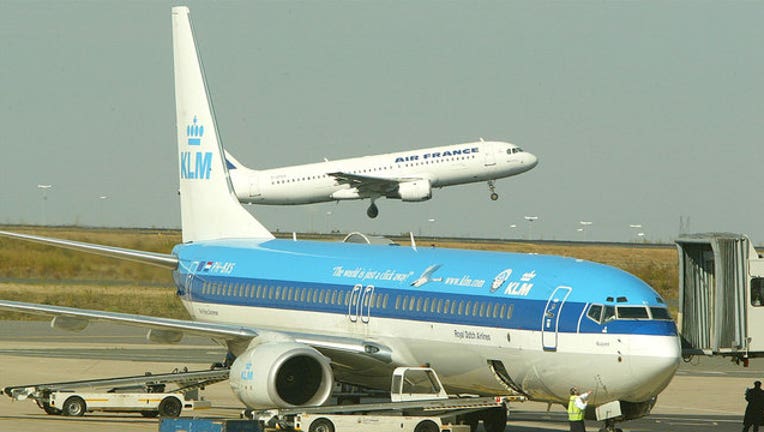 article
LOS ANGELES (FOX 11) - A dog was found dead at Los Angeles International Airport on Tuesday after reportedly being stored in the cargo hold during a flight from Amsterdam to Los Angeles, according to TMZ.
According to the publication, the dog died after being deprived of oxygen on board Air France-KLM flight 601, which was a nonstop flight that lasted over 10 hours. Sources from the airline reportedly told TMZ that the dog, which was believed to be a husky, was incorrectly loaded into the cargo hold.  
The owner was required to pick up the deceased dog at Air France's LAX warehouse, TMZ reported. 
According to the company's website, passengers flying on Air France flights are allowed to keep a dog or a cat weighing no more than 17 pounds in the cabin, so long as the pet is at least 10 weeks old and has all required shots. Any dog or cat that weighs between 17 pounds and 165 pounds must be transported in the cargo hold. 
FOX 11 has reached out to LAX and Air France for comment, we're waiting to hear back.
This is a breaking news story and will be updated as more information becomes available.